parenting for summer break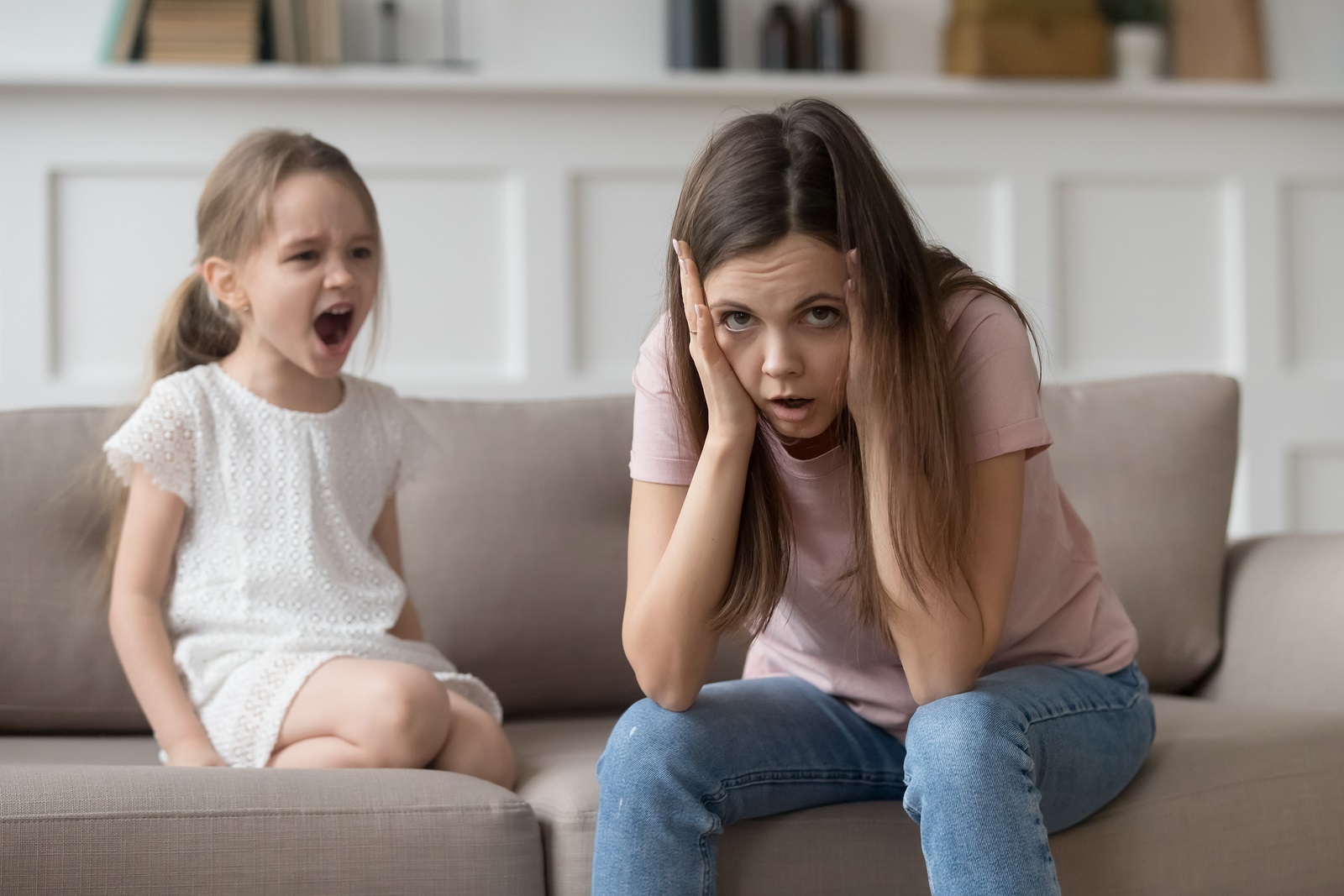 Summer's here, and the time is right ... for kids wondering "What am I going to do today?"
Some parents are likely already hearing words to that effect. With the school year over and thoughts of taking a break from homework and all things school fresh in their minds, your kids are starting to decompress from being educated five days a week and moving into fun, fun, fun.
Fun for who, some parents may ask. There's a feeling of stress and worry around negotiating with kids about what each day of summer break will look like - and how some kids may fight ideas like going to a local pool or visiting the zoo.
Jill Huynh of Beech Acres Parenting Center - one of the agencies that MHRS contracts with to deliver services and programs - says it's not uncommon that these things happen.
"It's a critical time for families," Huynh said during an interview for our latest podcast. "It's a time of transition from a more scheduled life to a more unscheduled life, and that can be stressful.
"The key is to be empathetic to the decompression needs of kids and their transition to summer. It's a great time to consider the flip side of things. Think about how your kids might be negotiating - and how those skills can be good things when they grow up to become a lawyer or a doctor or most anything."
Learn more thoughts from Jill and Beech Acres in our latest podcast.