Online Community Forum Nov. 10
MHRBWCC has set an online community forum to provide information to handle holiday stress and answer community questions about the board, mental health and addiction.
Register now to join us on November 10 from 11:30 AM - 1:00 PM.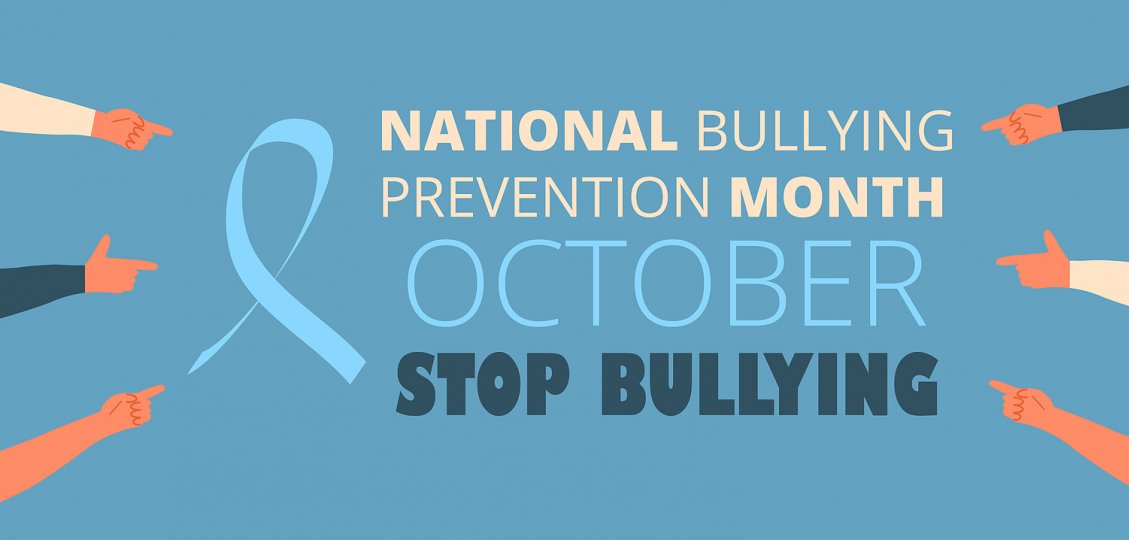 October is Bullying Prevention Month
We have resources to help educate everyone about bullying, its effects, and what you can do about it. Check out our Resource page!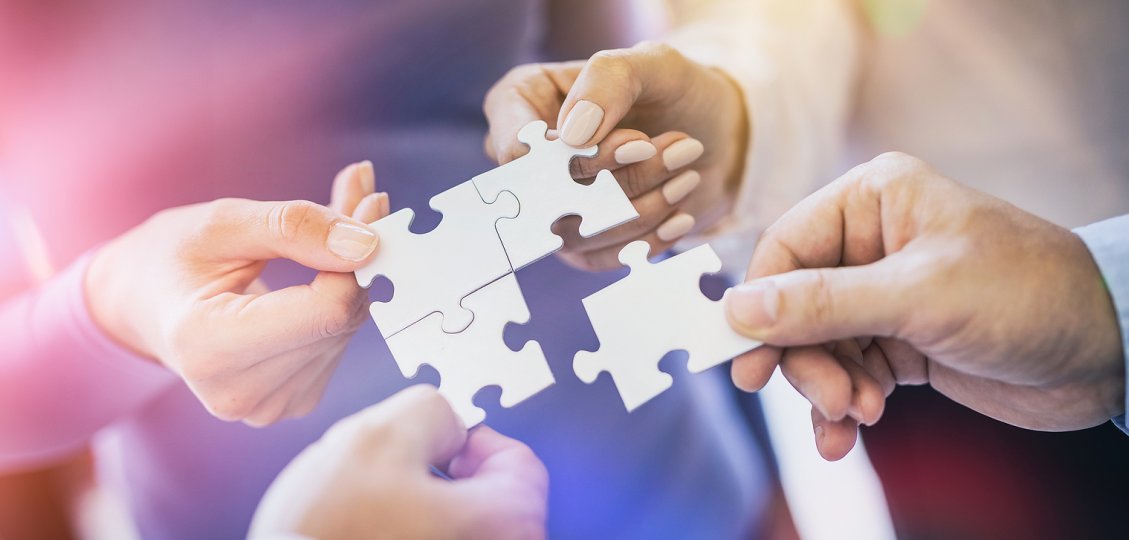 Help, Support, Prevention
Our job as a board is to ensure the residents of Warren & Clinton Counties have the strong services they need to treat and recover from mental illness and addiction. Explore our website for places to turn, as well as resources to learn about mental illness, addiction, and ways to support family and friends in treatment.
Important information about Coronavirus
Get help for mental health, stay physically healthy and prepare your home and family with these suggestions. Also, what to do if you are sick.
If you have an invoice for MHRB, please email it to invoices@mhrbwcc.org. 
Take an anonymous screening
Think that "blue feeling" is hanging around too long? Answer a few questions and get some suggestions on steps to take.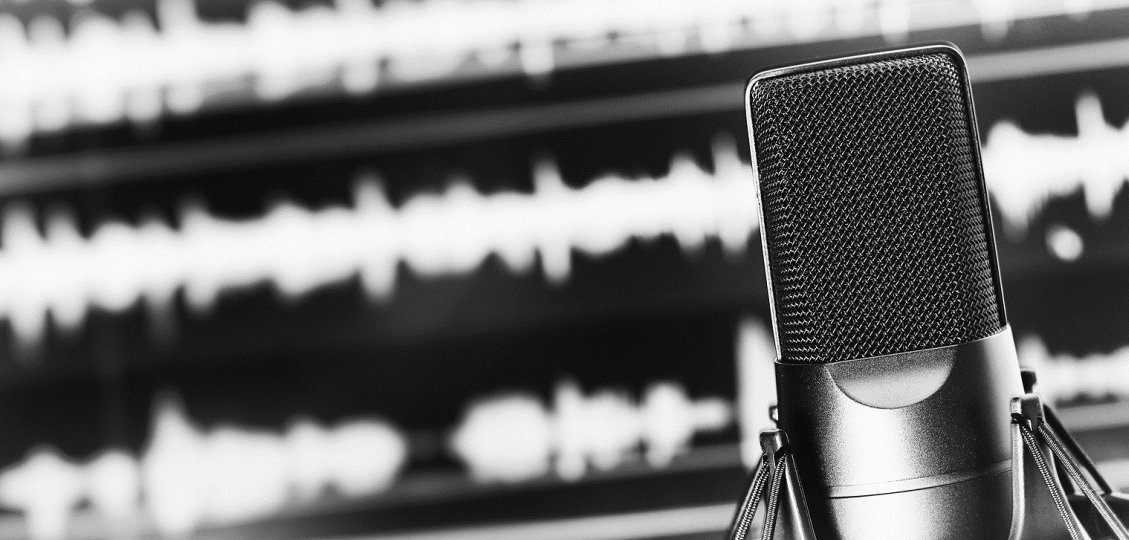 Check out our podcast!
MHRBWCC has started a new podcast featuring stories and information about various mental health and addiction issues. We'll post new episodes periodically. You can also subscribe on iTunes podcasts!
Crisis Text Line
This free, confidential service is available to anyone with a mobile device. Text "4hope" to 741741 to get started.
Recent Blogs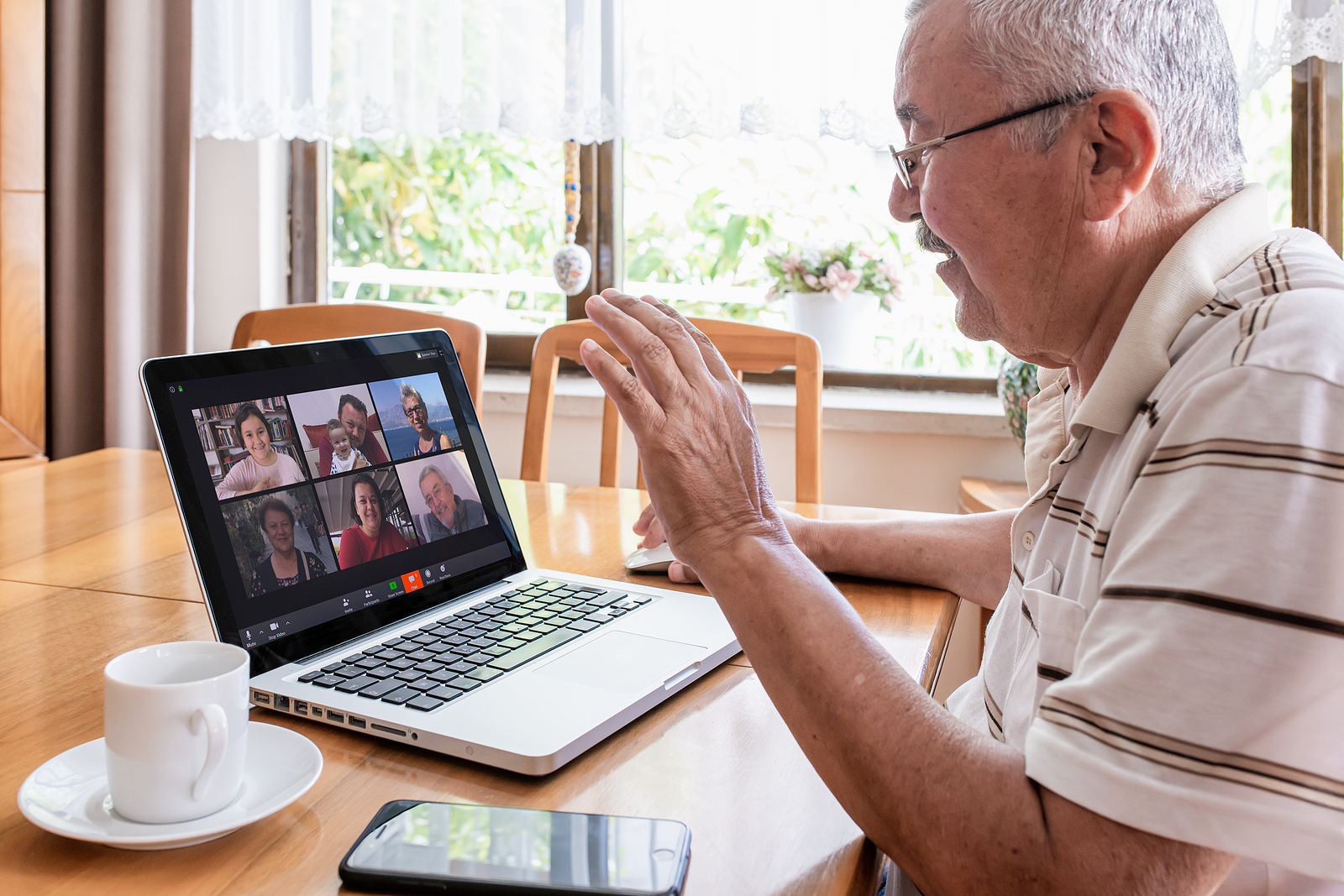 Has it really been nearly 12 months already? How time flies! Yep - it's almost time for the holidays again. But this time, with an added twist - COVID-19. Oh sure, it's a fun time of year ... ususally. We look forward
read more …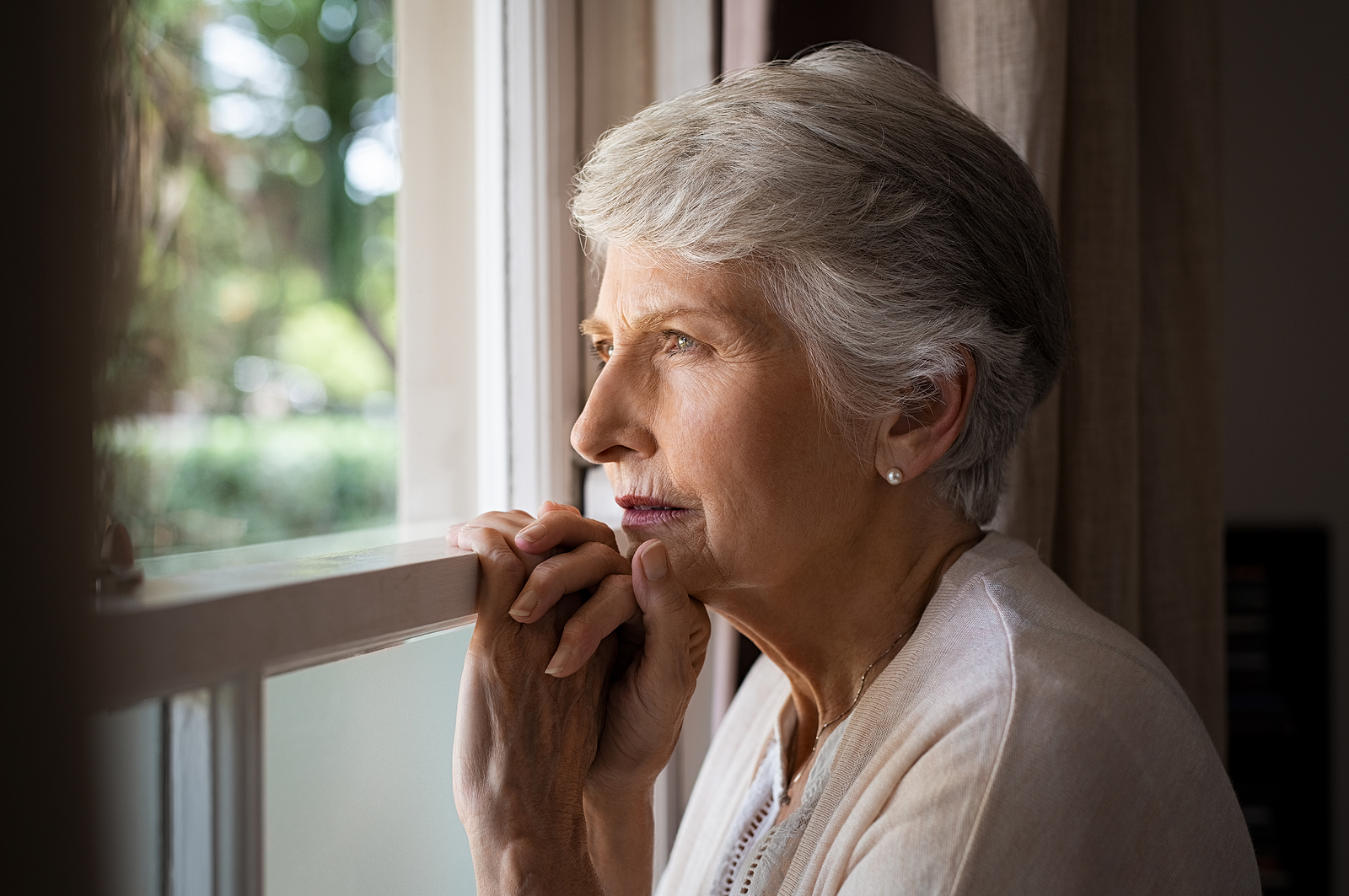 I was 10 years old when my paternal grandfather died. He was the only grandfather I'd known, since my mom's dad died when she was just 14 or 15. But I digress. My grandmother grieved as any spouse would, and  the rest
read more …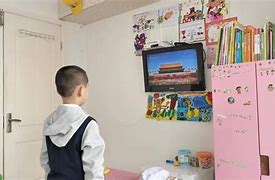 Right about now, parents and kids alike would be starting preparations for the first day of school. Or for some, maybe that school year would already be underway. Either way, parents might be rejoicing and kids - well,
read more …