Register for APF addiction training
Join Addiction Policy Forum and RecoveryOhio for a training on navigating addiction and its effects on individuals and families. The June 3rd training takes place from 9AM to 5PM.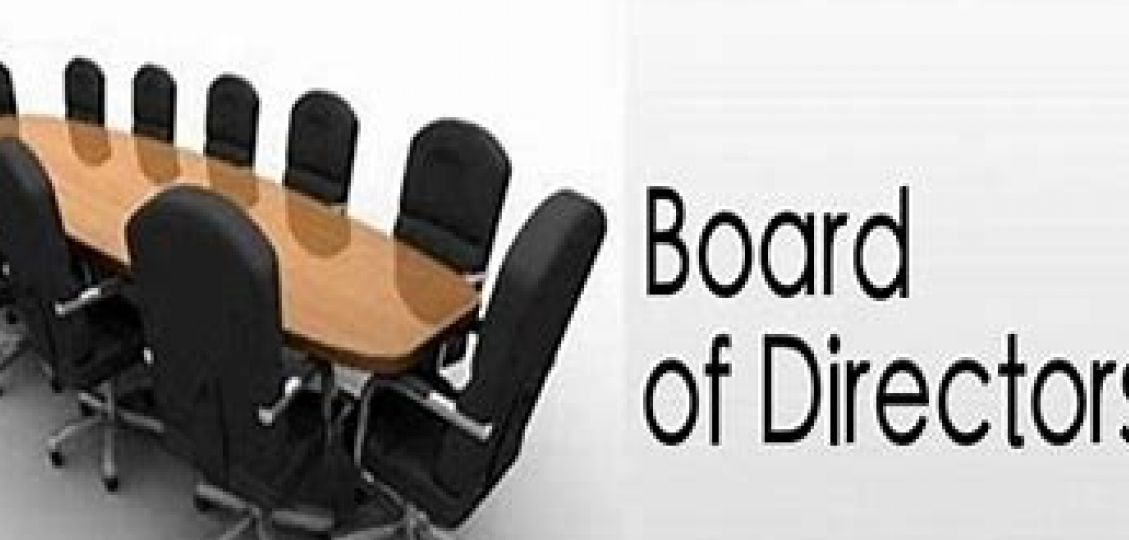 Join our Board of Directors
MHRB is in need of community residents interested in serving on its Board of Directors. Current needs are: a Warren County resident, a mental health clinician, and a family member of someone who has received mental health services. Learn more here or call (513) 695-1695.
It's Mental Health Month
Take a moment to learn about mental health and its impact on our community, from the workplace to home and school. Explore our site, or if you have questions about care visit our "Find Help" section for agencies ready to help.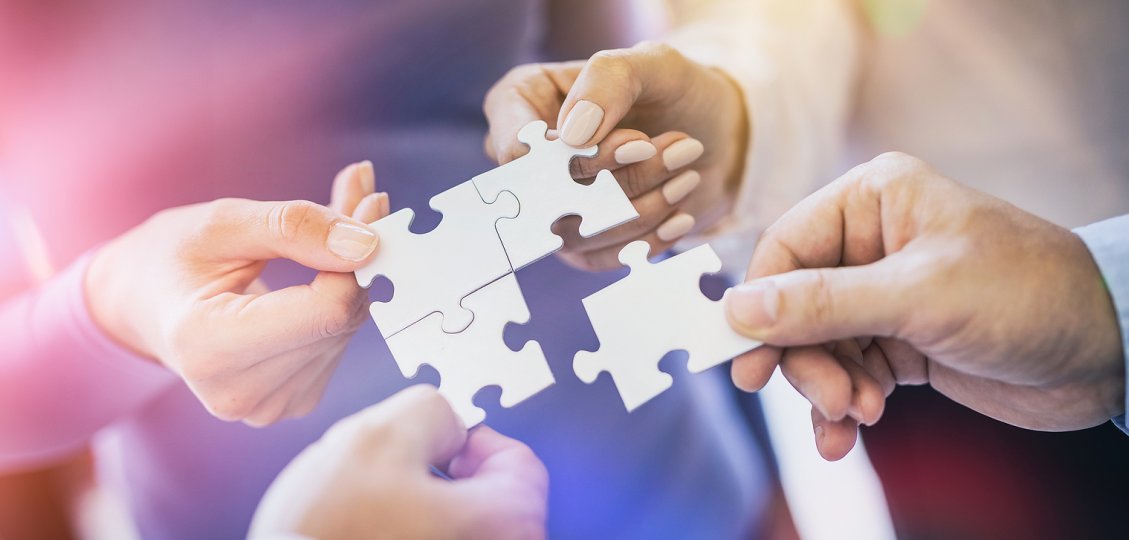 Help, Support, Prevention
Our job as a board is to ensure that services are available for residents of Warren & Clinton Counties to treat and recover from mental illness and addiction. Explore our website for agencies and resources to learn about mental illness, addiction, and ways to support family and friends in treatment.
COVID Care Program
If you're experiencing COVID-related anxiety, depresssion or any other mental health concern, check our COVID Care Program resources and reach out to the provider of your choice.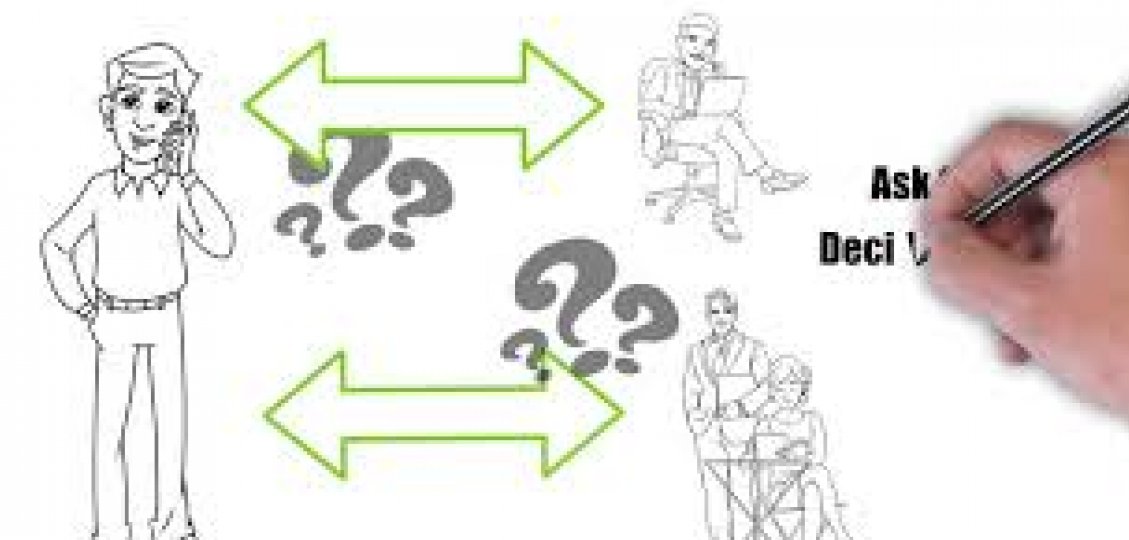 How to find a therapist
Have you decided to seek therapy or talk with someone about a mental health or addiction concern? Check out our new video for things to consider in your search.
Important information about Coronavirus
Get help for mental health, stay physically healthy and prepare your home and family with these suggestions. Also, what to do if you are sick.
If you have an invoice for MHRB, please email it to invoices@mhrbwcc.org. 
Take an anonymous screening
Think that "blue feeling" is hanging around too long? Answer a few questions and get some suggestions on steps to take.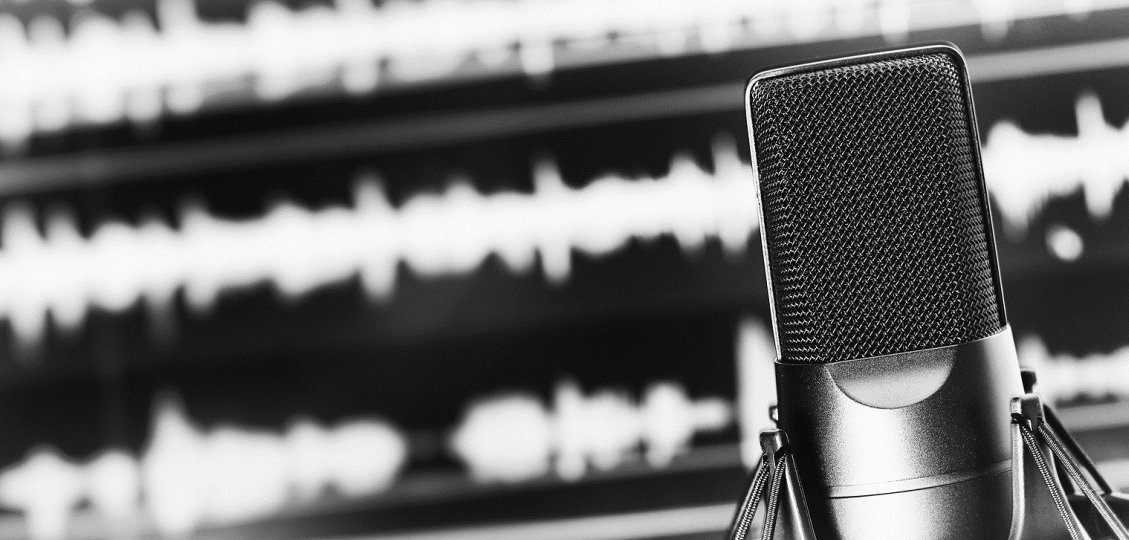 Check out our podcast!
MHRBWCC has started a new podcast featuring stories and information about various mental health and addiction issues. We'll post new episodes periodically. You can also subscribe on iTunes podcasts!
Crisis Text Line
This free, confidential service is available to anyone with a mobile device. Text "4hope" to 741741 to get started.
Recent Blogs
We've had a rough year - well, more than a year, really. Adjusting life amidst a pandemic has meant not just working more from home and spending more time indoors. It's also meant a lack of sleep. Admittedly, my sleep
read more …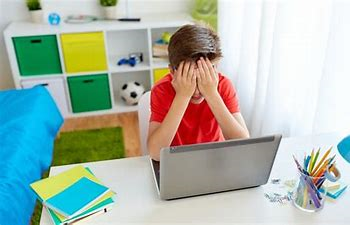 NOTE: This article appeared in the Wilmington News Journal on May 11, 2021:     Not long after COVID-19 started shutting things down last year, I got a call from my sister. Her oldest, a 13-year-old who had been
read more …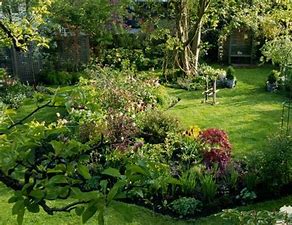 Our guest blog writer this week is Michelle Rolf, Southwest Ohio Director at Mental Health America of Northern Kentucky & Southwest Ohio:   I was working in the garden last weekend (remember… when it was warm and
read more …