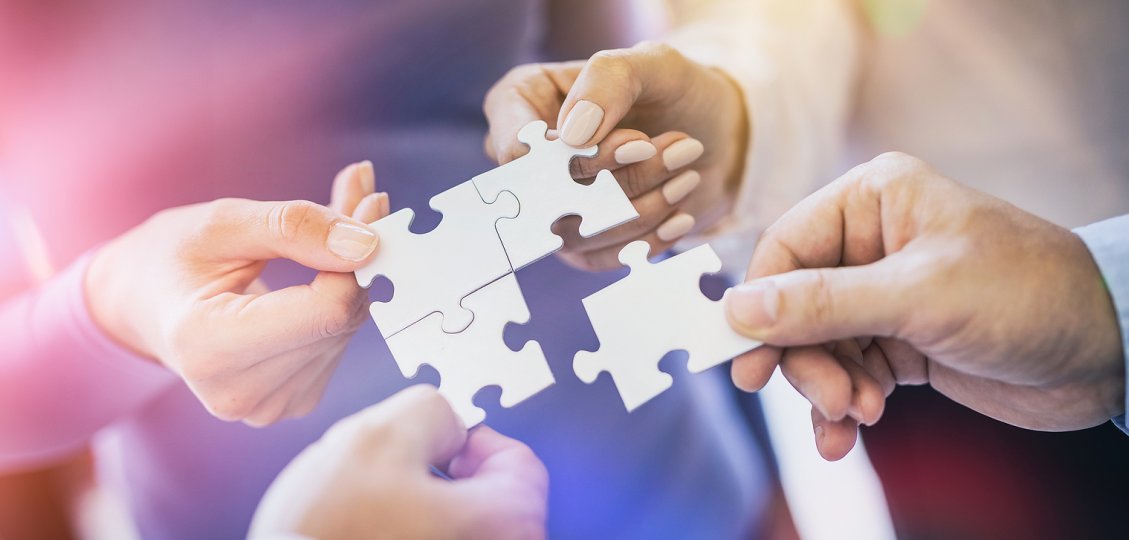 Help, Support, Prevention
Our job as a board is to ensure that services are available for residents of Warren & Clinton Counties to treat and recover from mental illness and addiction. Explore our website for agencies and resources to learn about mental illness, addiction, and ways to support family and friends in treatment.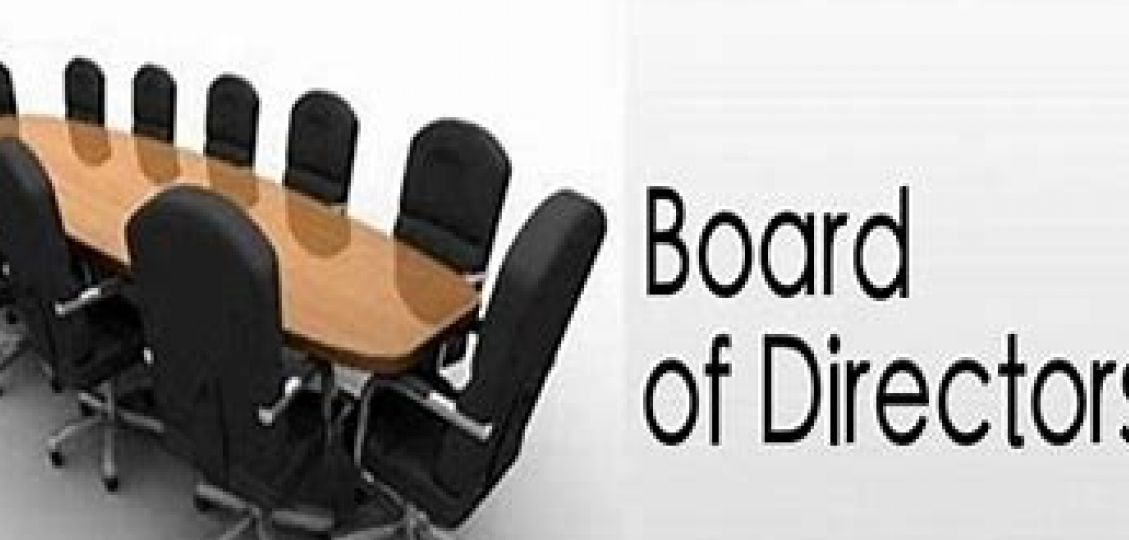 Join our Board of Directors
MHRB is seeking community residents interested in serving on its Board of Directors. We are in need of a Warren County resident (to be appointed by the Warren County Commissioners) and a family member of a person who has received mental health treatment. Learn more here or call (513) 695-1695.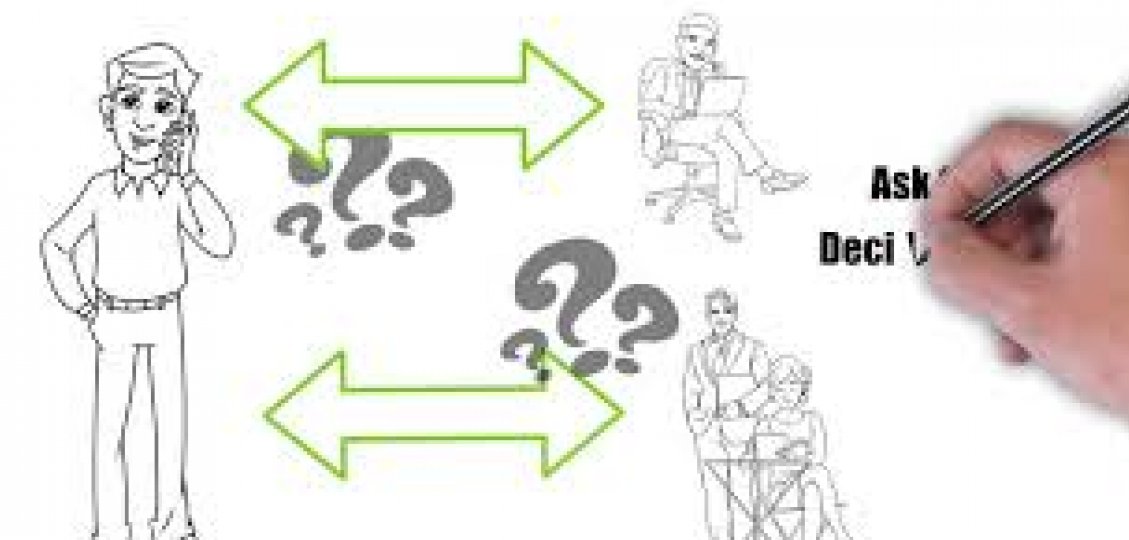 How to find a therapist
Have you decided to seek therapy or talk with someone about a mental health or addiction concern? Check out our new video for things to consider in your search.
Take an anonymous screening
Think that "blue feeling" is hanging around too long? Answer a few questions and get some suggestions on steps to take.
Crisis Text Line
This free, confidential service is available to anyone with a mobile device. Text "4hope" to 741741 to get started.
Recent Blogs
More and more, teens across the country are using vaping products. And, according to some medical professionals, those teens are paying a price with breathing problems and oxygen use to help with the after-effects of
read more …
For the first time, anyone will be able to help a person in overdose with an over-the-counter version of Narcan. The US Food and Drug Administration has approved Narcan to be offered over the counter - the first
read more …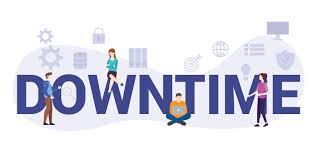 I'll admit it. My go-to thing to "get away" from my desk - even for a minute - is meditation. I like the relaxation benefit, and I like that I can shut out the day's "noise" - both literally and figuratively! Who
read more …