Statement of Community Support
The MHRBWCC Board of Directors recently approved a Statement of Community Support in response to the trauma of racism and civil unrest surrounding the death of Minneapolis resident George Floyd. Read the statement here.
Important information about Coronavirus
Get help for mental health, stay physically healthy and prepare your home and family with these suggestions. Also, what to do if you are sick.
If you have an invoice for MHRB, please email it to invoices@mhrbwcc.org. 
Take an anonymous screening
Think that "blue feeling" is hanging around too long? Answer a few questions and get some suggestions on steps to take.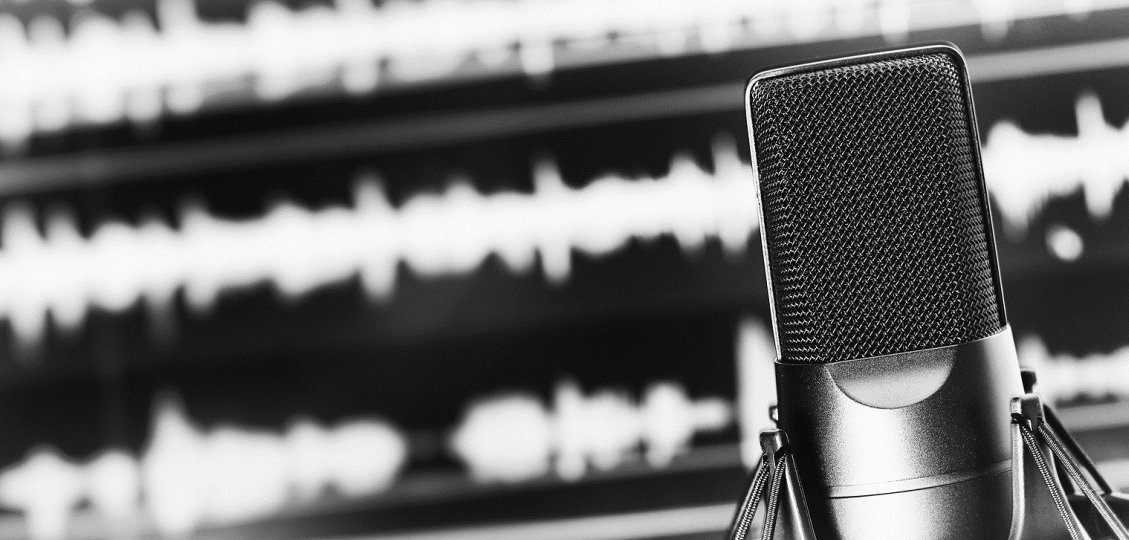 Check out our podcast!
MHRBWCC has started a new podcast featuring stories and information about various mental health and addiction issues. We'll post new episodes periodically. You can also subscribe on iTunes podcasts!
Crisis Text Line
This free, confidential service is available to anyone with a mobile device. Text "4hope" to 741741 to get started.
Recent Blogs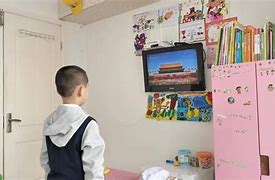 Right about now, parents and kids alike would be starting preparations for the first day of school. Or for some, maybe that school year would already be underway. Either way, parents might be rejoicing and kids - well,
read more …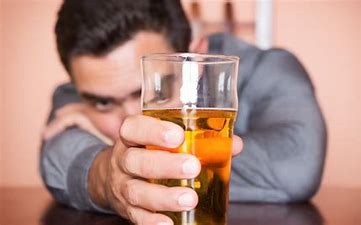 It had been a while since I saw a good friend of mine. The COVID-19 pandemic had kept us from visiting much except by phone or FaceTime, and even then it wasn't a lot. So, after a couple of months of this, I decided to
read more …
PTSD overview video
The heat is on as we head toward the 4th of July. Still, we'll be celebrating with virtual family get-togethers, cookouts with our live-in loved ones (or socially distanced family gatherings, too), and then - where
read more …