Renewal levy on the November 2nd ballot
Learn more about the levy that supports services and programs for residents of Warren and Clinton Counties at citizens4mh.info and VOTE on Nov. 2nd!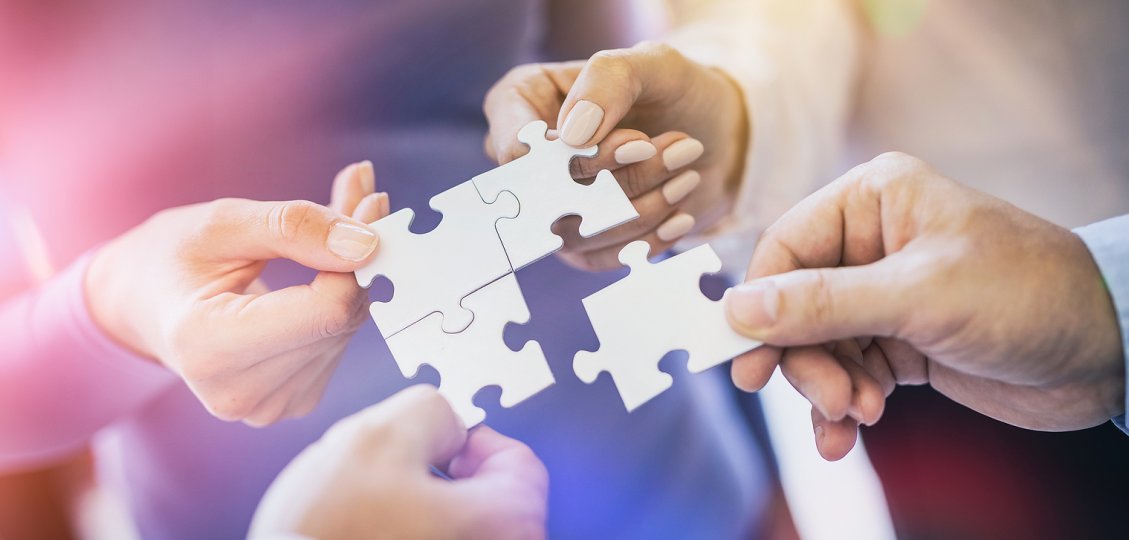 Help, Support, Prevention
Our job as a board is to ensure that services are available for residents of Warren & Clinton Counties to treat and recover from mental illness and addiction. Explore our website for agencies and resources to learn about mental illness, addiction, and ways to support family and friends in treatment.
Drug Takeback Day is Saturday, October 23rd
Gather your old medications and dispose of them easily by dropping them by one of the locations for Drug Takeback Day! Warren County locations are listed above and find your nearest dropoff spot in Clinton County here. 
COVID care for healthcare pros
Medical professionals have given so much of themselves to care for COVID patients. That's why providers are here for you. If you are having trouble coping and need a listening ear, check in with one of these provider agencies or call (877) 695-6333.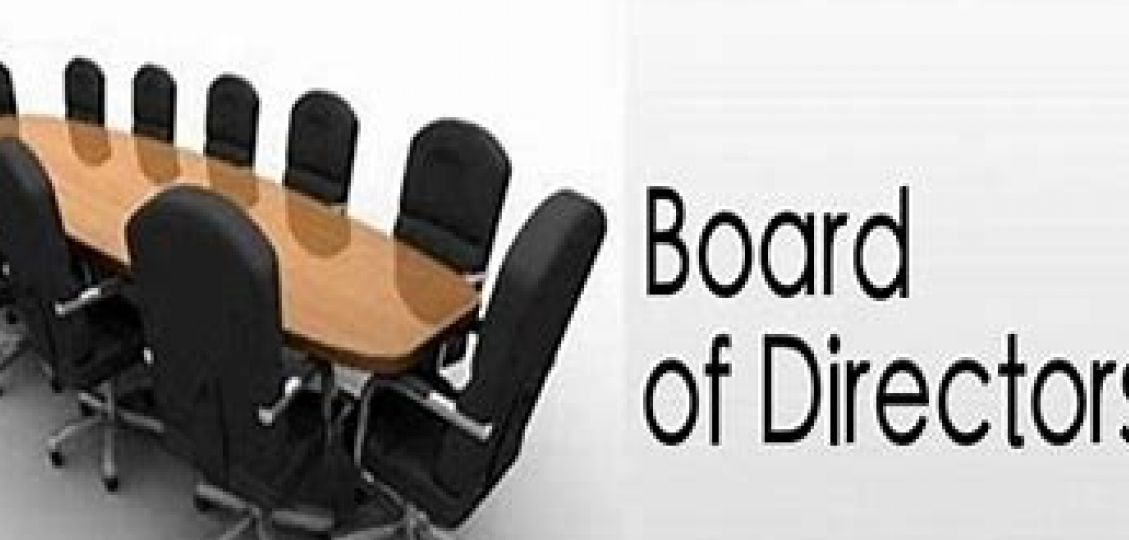 Join our Board of Directors
MHRB is in need of community residents interested in serving on its Board of Directors. Current needs are: a Warren County resident, a mental health clinician, and a family member of someone who has received mental health services. Learn more here or call (513) 695-1695.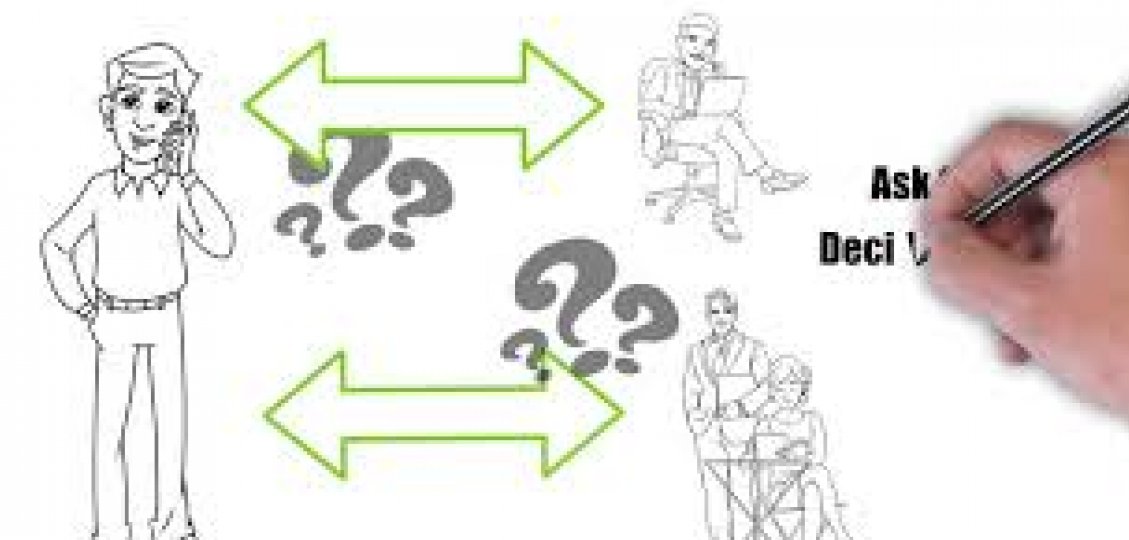 How to find a therapist
Have you decided to seek therapy or talk with someone about a mental health or addiction concern? Check out our new video for things to consider in your search.
Take an anonymous screening
Think that "blue feeling" is hanging around too long? Answer a few questions and get some suggestions on steps to take.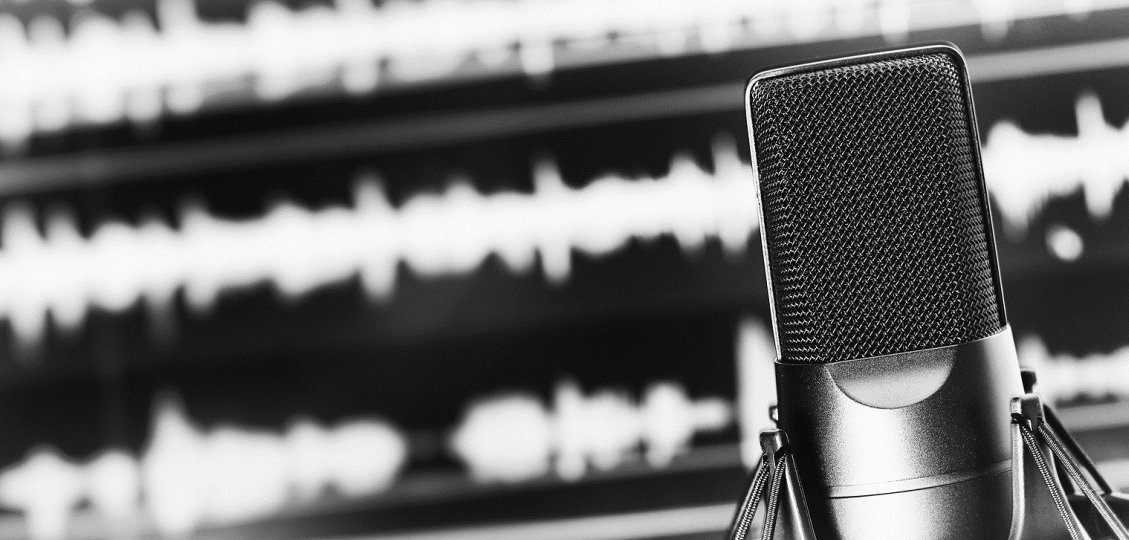 Check out our podcast!
MHRBWCC has started a new podcast featuring stories and information about various mental health and addiction issues. We'll post new episodes periodically. You can also subscribe on iTunes podcasts!
Crisis Text Line
This free, confidential service is available to anyone with a mobile device. Text "4hope" to 741741 to get started.
Recent Blogs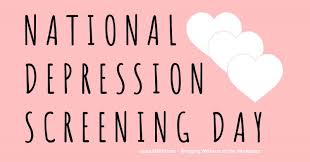 About a week ago, a friend of mine talked with me about how down she'd been feeling. It started as a general sense of "meh" but quickly spiraled into a deeper despair. She felt overwhelmed and didn't know where to
read more …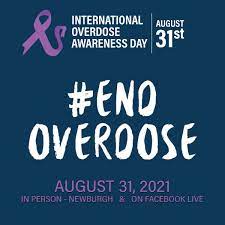 We need to talk. And that's the point of Overdose Awareness Day next week - taking time to start open and informative discussion about how to end overdoses and help those who experience it to get treatment and
read more …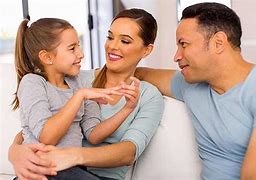 Has summer break really just about finished? Seems like it just started for my nephews and yet here they are - ready to head back to the classroom already. My sister's lucky in some ways. Her boys are eager to get back
read more …