We've got a new name!
MHRS is now the Mental Health Recovery Board Serving Warren & Clinton Counties. We're excited about the change and hope you are, too! Please note our email addresses have also changed to @mhrbwcc.org.
Take an anonymous screening
Think that "blue feeling" is hanging around too long? Answer a few questions and get some suggestions on steps to take.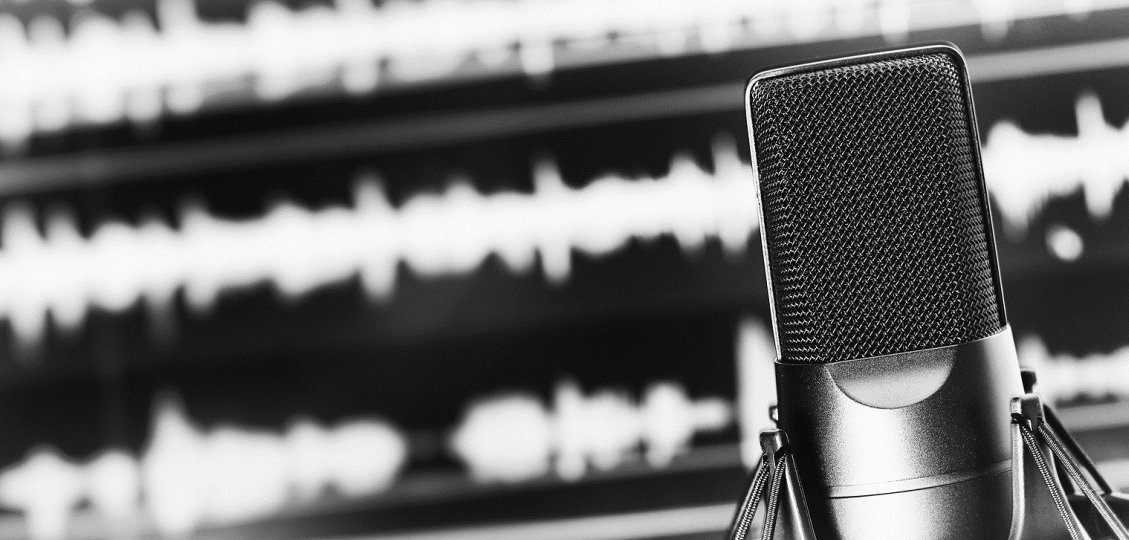 Check out our podcast!
MHRBWCC has started a new podcast featuring stories and information about various mental health and addiction issues. We'll post new episodes periodically. You can also subscribe on iTunes podcasts!
Crisis Text Line
This free, confidential service is available to anyone with a mobile device. Text "4hope" to 741741 to get started.
Recent Blogs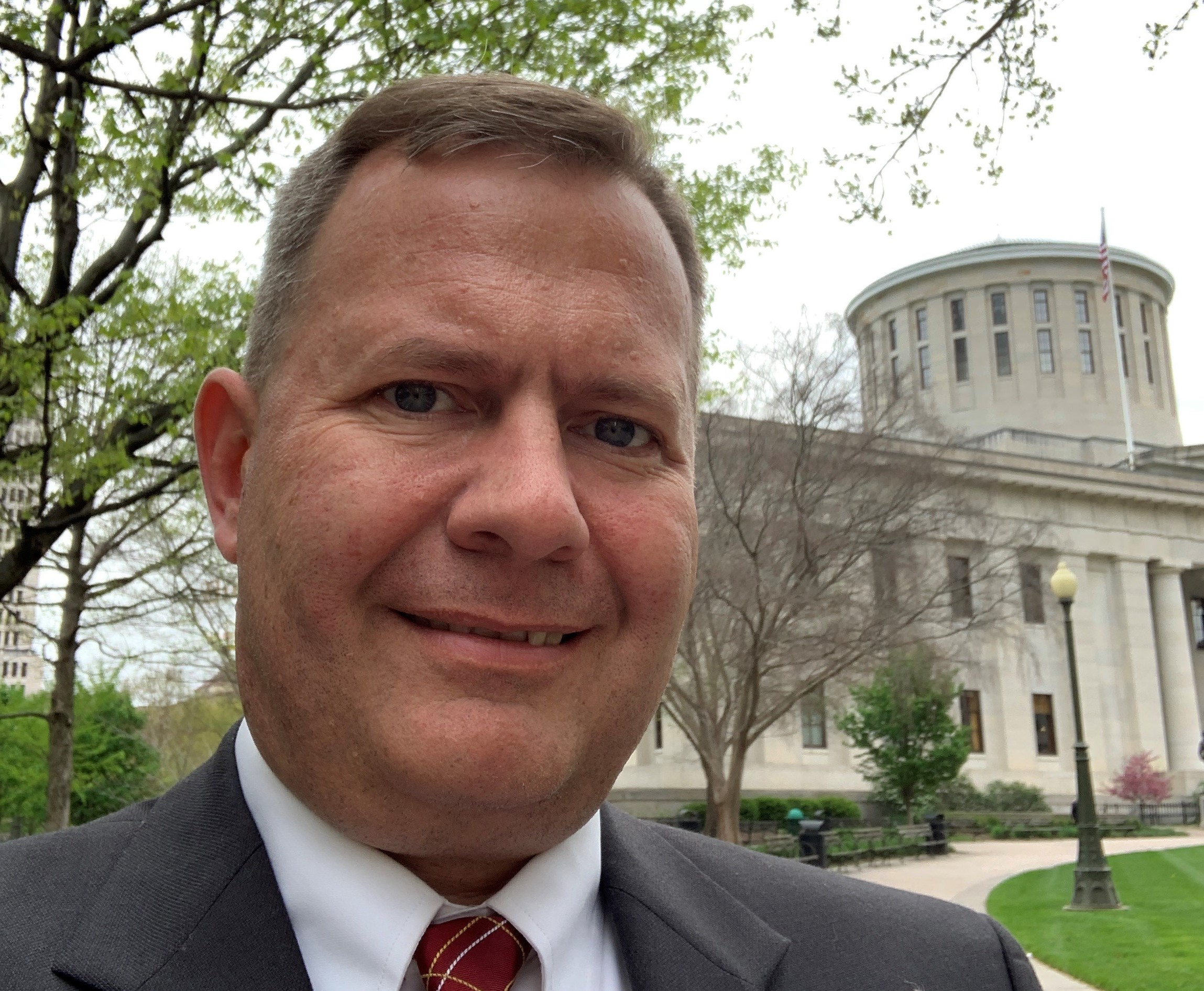 Our newest board member, Franklin Fire Chief Jonathan Westendorf, officially joined in December 2019. Here, Westendorf offers his perspective on being a board member and work to better the community.   I was
read more …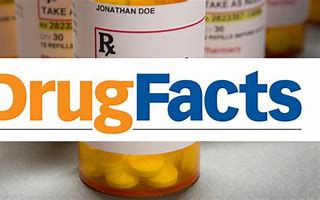 We've heard it so many times before, but it never gets old or stops being relevant.   Know the facts and help stop addiction.   I know the message is out there all the time. We put it there to be seen, read, and
read more …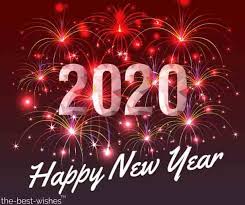 Here we are, on the brink of a new year. It's always amazing how fast the last year has gone, isn't it? And today, with just one more day in 2019, many may be looking back at what's been achieved over that year - and
read more …