FY2025 Contracting
MHRBWCC will soon be starting the process of developing budgets and contracting for services in Fiscal Year 2025. Providers interested in pursuing work with the Board in the new year starting July 1, 2024 can read the FY25 Pre-Contracting Questionnaire Instructions and complete the Pre-Contracting Questionnaire. Submission deadline is Tuesday, January 16, 2024 @ 12:00 Noon EST. If you have questions, please email RFP@mhrbwcc.org.
Men's Mental Health
The idea of reaching out for help isn't an easy one for many - especially among men. But it's not a sign of weakness or lack of machismo to need a hand with a mental health issue. Check out these resources for more.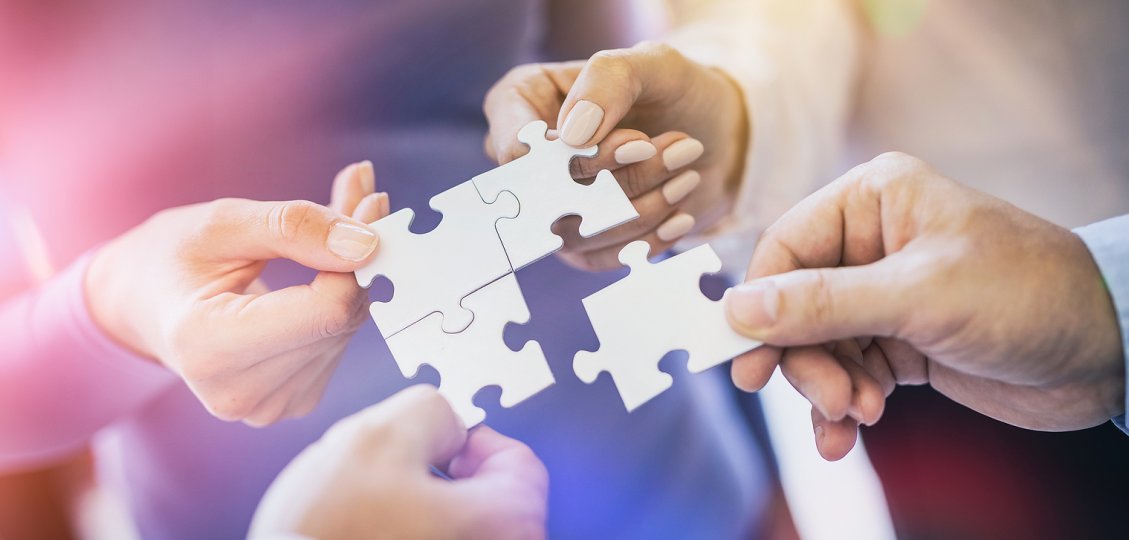 Help, Support, Prevention
Our job as a board is to ensure that services are available for residents of Warren & Clinton Counties to treat and recover from mental illness and addiction. Explore our website for agencies and resources to learn about mental illness, addiction, and ways to support family and friends in treatment.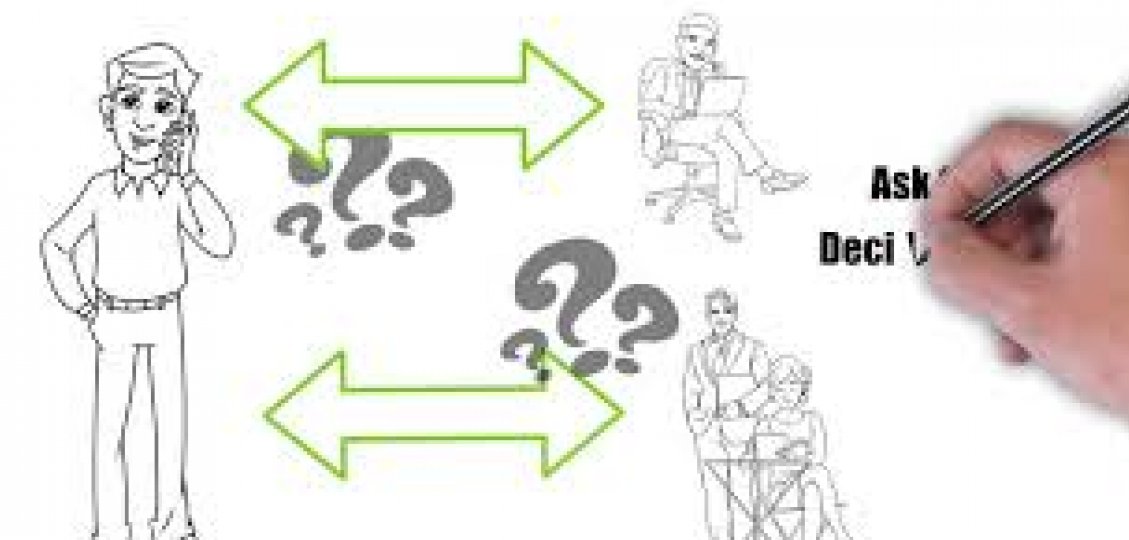 How to find a therapist
Have you decided to seek therapy or talk with someone about a mental health or addiction concern? Check out our new video for things to consider in your search.
Crisis Text Line
This free, confidential service is available to anyone with a mobile device. Text "4hope" to 741741 to get started.
Recent Blogs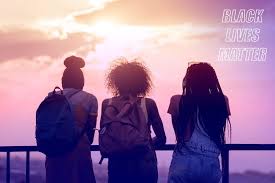 To be sure, there are lots of things happening now that holiday preparations for Hanukkah, Christmas, Kwanzaa, and New Year's. Lights are going up, candles are being prepped, and trees and presents are being bought and
read more …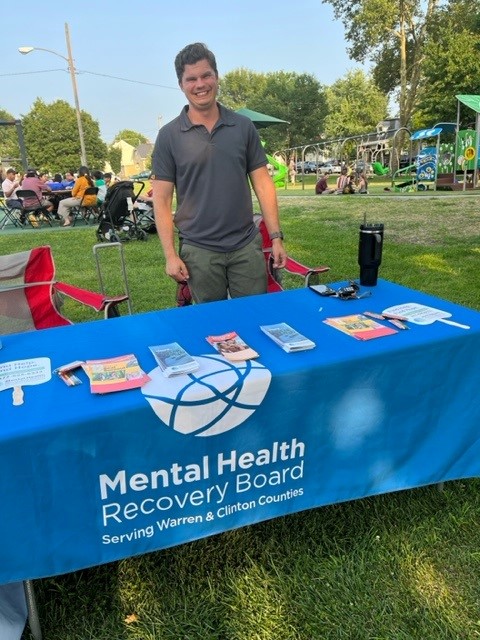 What a great night out! It was an amazing and fun evening sharing with so many people at the National Night Out events across Warren and Clinton Counties. MHRB had tables at five events - Wilmington, Lebanon,
read more …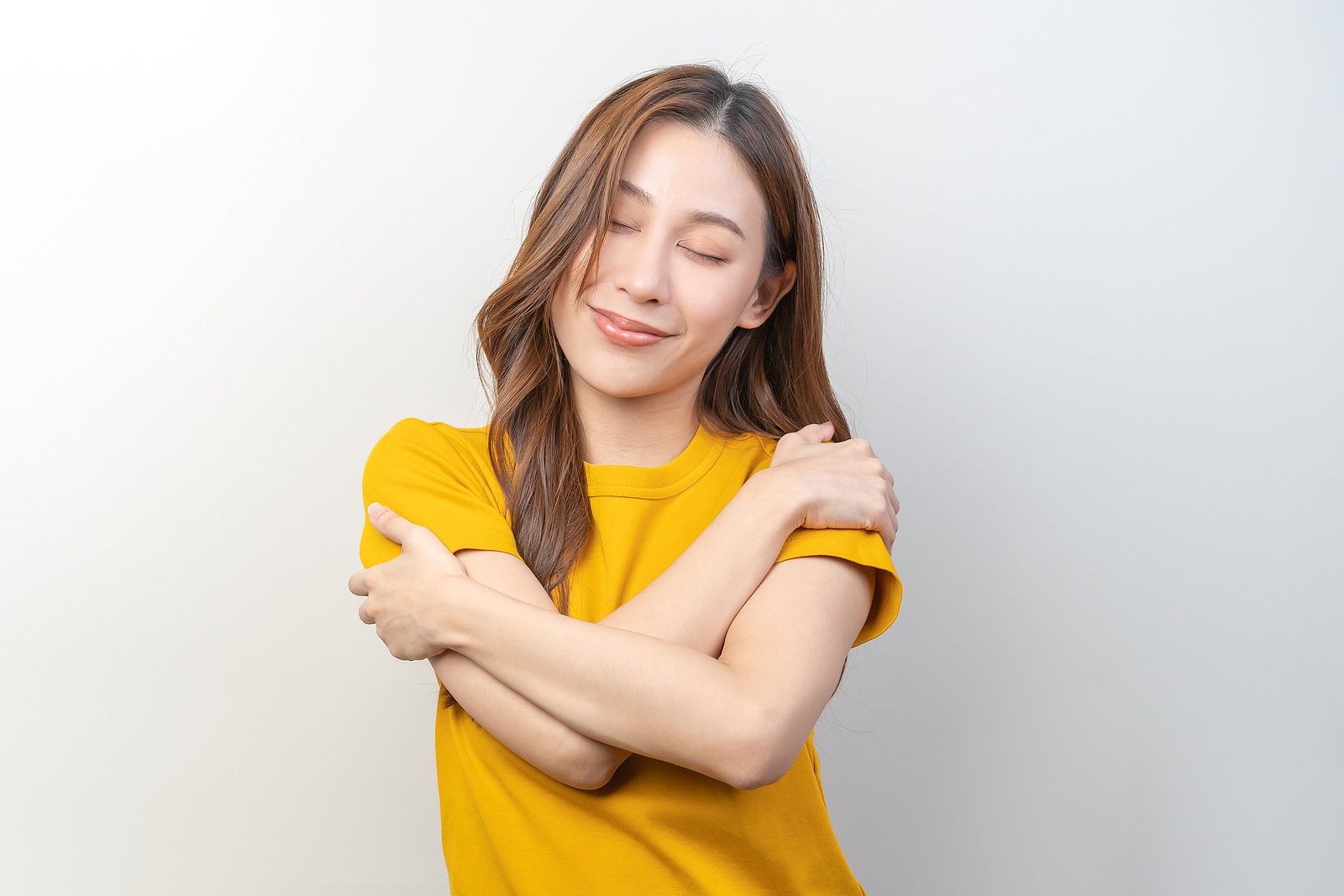 The Importance of Self-Care: Taking Time for Yourself In our busy and hectic lives, it's easy to forget the importance of taking care of ourselves. We often prioritize our work, family, and social obligations over our
read more …