Sign up for suicide prevention training!
This Mental Health Month, MHRBWCC invites everyone living in Warren and Clinton Counties to a free online training on suicide prevention. Learn the warning signs and how you can step in to help. Register now for the webinar: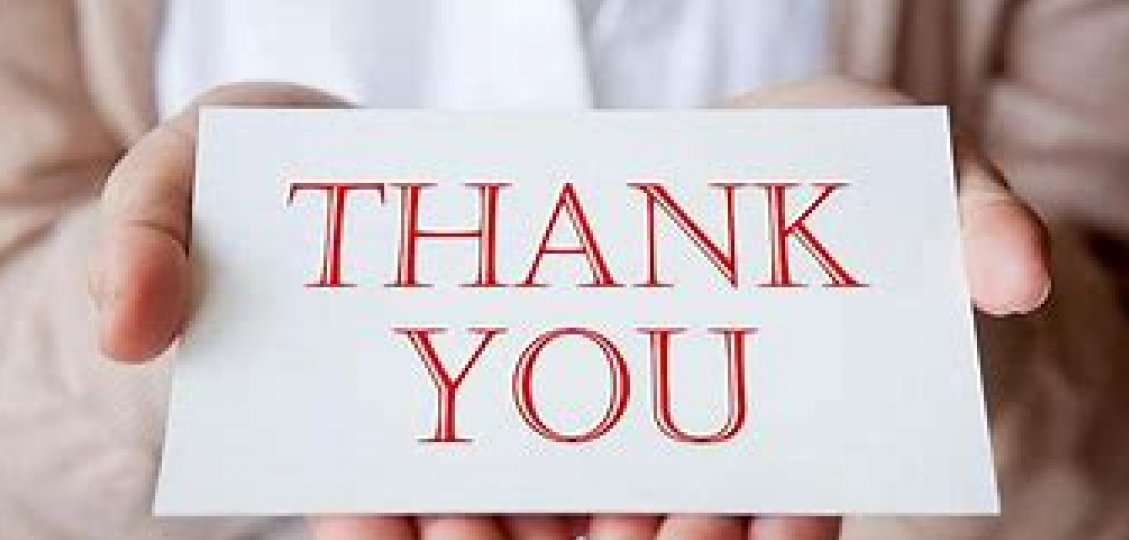 Thank you, providers!
The board staff shares its gratitude to provider staff who have kept client care moving during the COVID-19 crisis.
Important information about Coronavirus
Get help for mental health, stay physically healthy and prepare your home and family with these suggestions. Also, what to do if you are sick.
If you have an invoice for MHRB, please email it to invoices@mhrbwcc.org. 
Take an anonymous screening
Think that "blue feeling" is hanging around too long? Answer a few questions and get some suggestions on steps to take.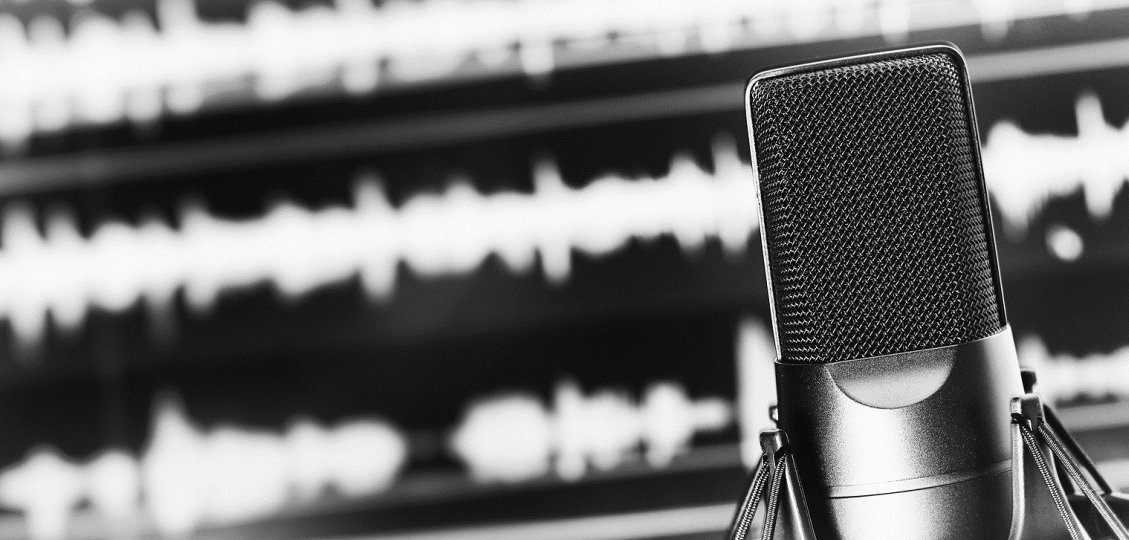 Check out our podcast!
MHRBWCC has started a new podcast featuring stories and information about various mental health and addiction issues. We'll post new episodes periodically. You can also subscribe on iTunes podcasts!
Crisis Text Line
This free, confidential service is available to anyone with a mobile device. Text "4hope" to 741741 to get started.
Recent Blogs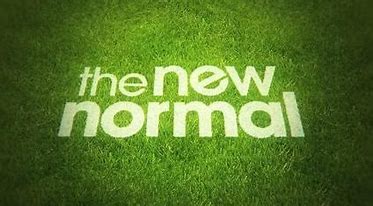 The phrase keeps getting bantered about these days: Let's get back to normal. While the coronavirus continues to ravage some states and countries and the death toll mounts, it seems many of us want to find some
read more …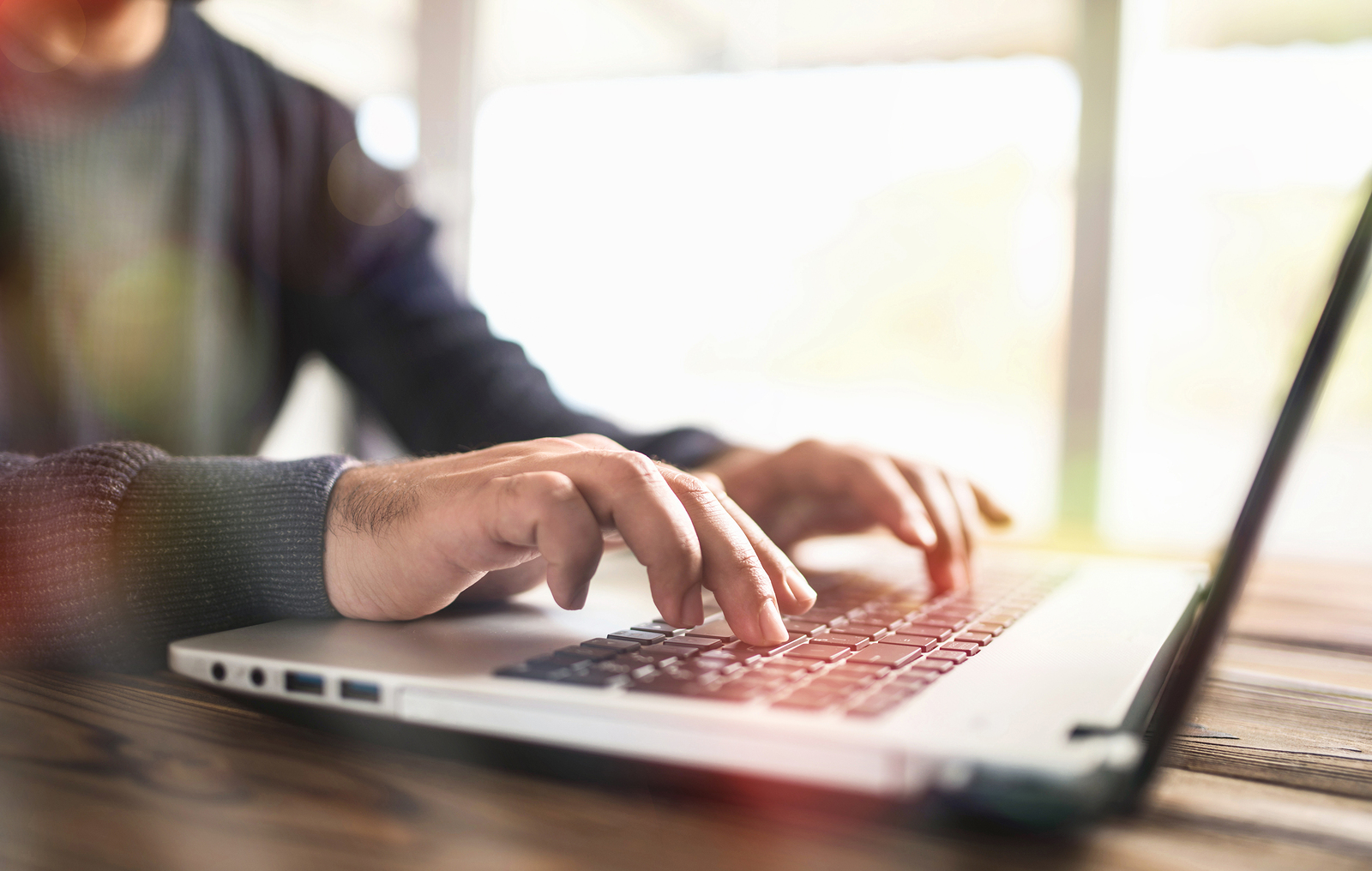 I never really thought I was depressed. It just felt like a normal "down" feeling - something like I felt when I got a tough job review or someone said something negative about something I thought was a nice gesture.
read more …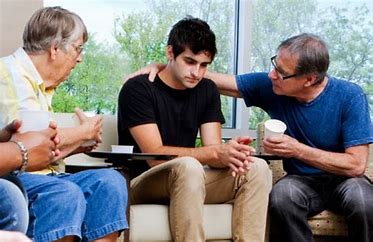 The world is dealing with a lot right now. Coronavirus has taken over lives - more accurately, it's upended them. And while we try to make sense of what our new "normal" will be, people are finding ways to cope with the
read more …