Join us for our Community Forums
If you have questions about how the behavioral health care system works, or you see issues in the system that we should know about or help us plan, please join us to talk at a Community Forum!
Clinton County: Monday, JAn. 24th, 5:30 - 6:30PM at the Loft on Main, 64 W. Main St., Wilmington
Warren County: Monday, Jan. 31st, 5:30 - 6:30 PM at the Waren County Administration Bldg., Commissioners Meeting Room, 406 Justice Dr., Lebanon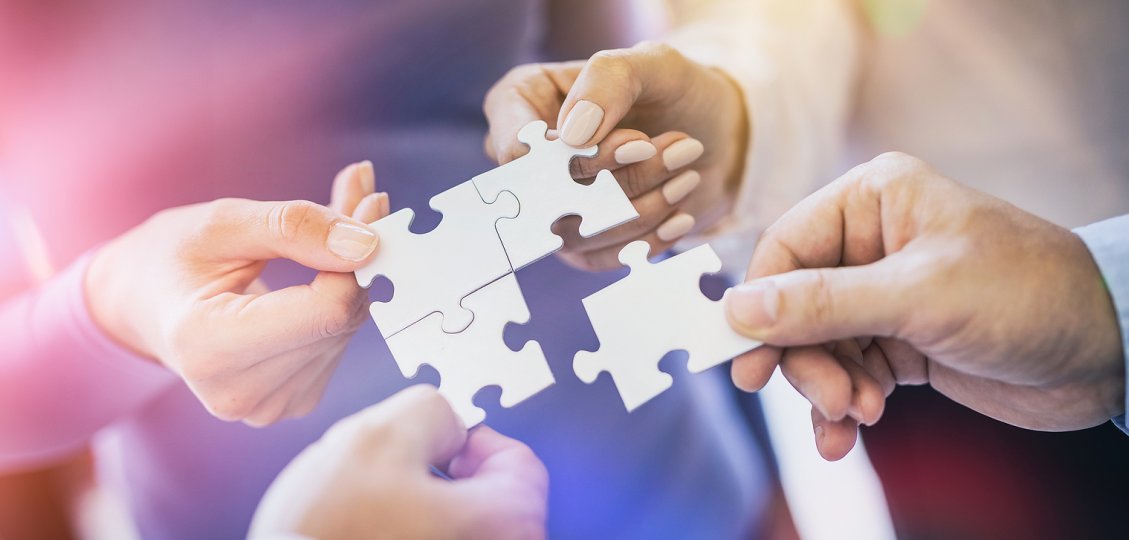 Help, Support, Prevention
Our job as a board is to ensure that services are available for residents of Warren & Clinton Counties to treat and recover from mental illness and addiction. Explore our website for agencies and resources to learn about mental illness, addiction, and ways to support family and friends in treatment.
Attention Providers and Prospective Providers!
MHRBWCC will soon start the process of developing budgets and contracting for services in Fiscal Year 2023. Providers interested in pursuing work with the Board in the new year starting July 1, 2022 can read the Instructions and complete the Pre-Contracting Questionnaire. Submission deadline is Friday, January 14, 2022 at 4:30PM EST.
Questions? Email us at RFP@mhrbwcc.org.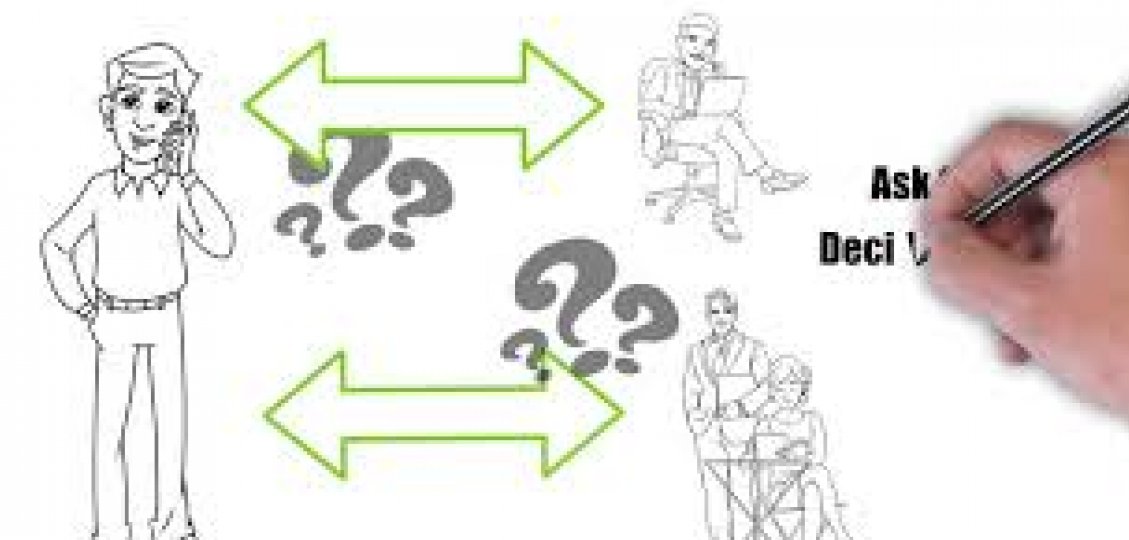 How to find a therapist
Have you decided to seek therapy or talk with someone about a mental health or addiction concern? Check out our new video for things to consider in your search.
Take an anonymous screening
Think that "blue feeling" is hanging around too long? Answer a few questions and get some suggestions on steps to take.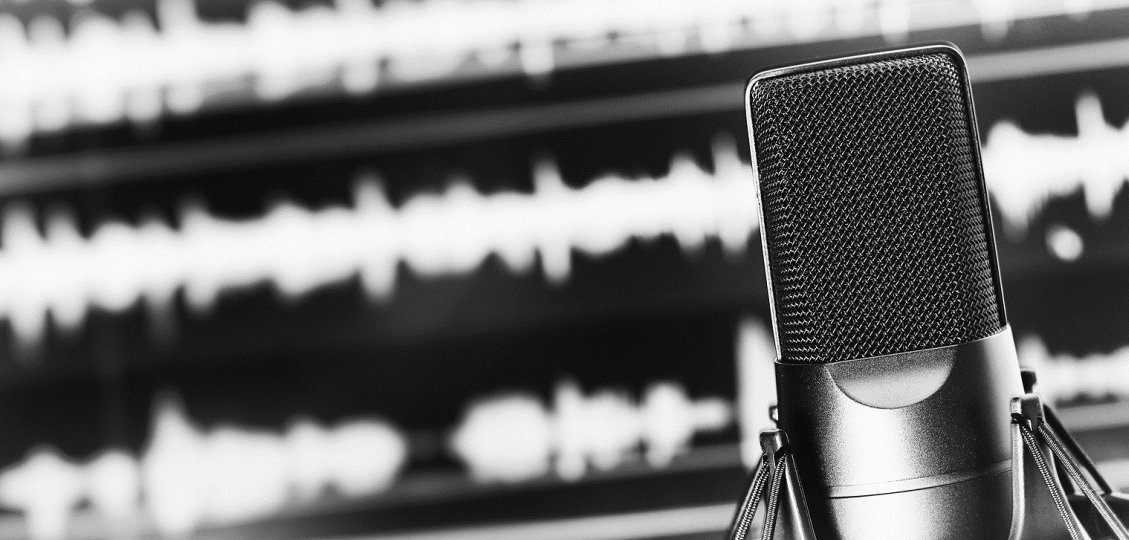 Check out our podcast!
MHRBWCC has started a new podcast featuring stories and information about various mental health and addiction issues. We'll post new episodes periodically. You can also subscribe on iTunes podcasts!
Crisis Text Line
This free, confidential service is available to anyone with a mobile device. Text "4hope" to 741741 to get started.
Recent Blogs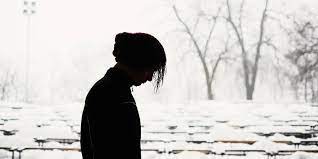 I have to admit that once the holidays are done, I sort of melt into a "blah" mood for teh month of January. it's not that the new year gets off to a bad start or anything - quite the contrary. I think each year starts
read more …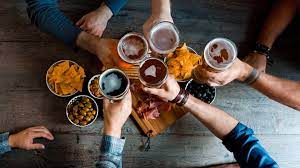 Think and Drink Wisely this Holiday Season With holiday parties in full swing, people are enjoying the spirit of the holidays at work parties and gatherings at homes across our two counties. All around us, the joy of
read more …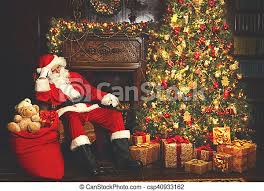 Here we are, all rushing about to ensure our holiday packages get sent on time to arrive before Christmas or to pick up that one cookie ingredient we forgot on the last trip to the grovery store. It feels a little
read more …