Important information about Coronavirus
Gov. issues stay at home order
Get help for mental health, stay physically healthy and prepare your home and family with these suggestions. Also, what to do if you are sick.
If you have an invoice for MHRB, please email it to invoices@mhrbwcc.org.
Take an anonymous screening
Think that "blue feeling" is hanging around too long? Answer a few questions and get some suggestions on steps to take.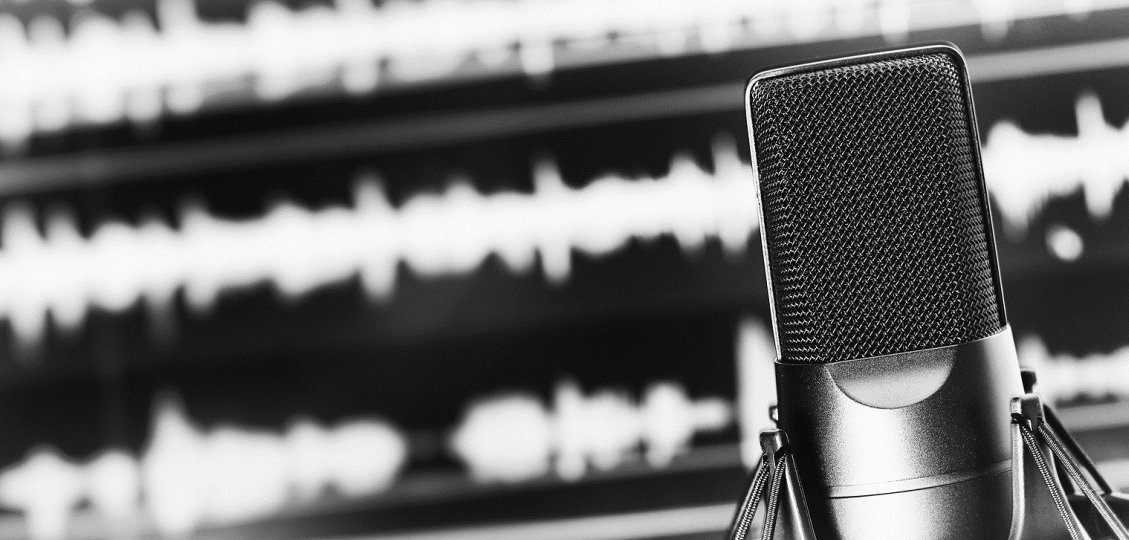 Check out our podcast!
MHRBWCC has started a new podcast featuring stories and information about various mental health and addiction issues. We'll post new episodes periodically. You can also subscribe on iTunes podcasts!
Crisis Text Line
This free, confidential service is available to anyone with a mobile device. Text "4hope" to 741741 to get started.
Recent Blogs
Vlog with Jill Huynh of Beech Acres
With nearly everyone under a stay at home order, it's likely that - at some point - tempers will flare and cabin fever will rear its head somewhere. We recently talked with Jill Huynh, who works with MHRBWCC contract
read more …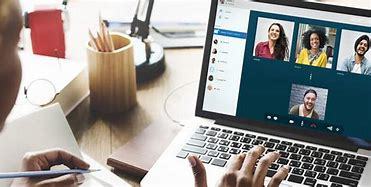 Now that many of us are staying at home in an effort to stop the spread of Coronavirus, it may feel pretty good to be alone - or at least with fewer people around us. I admit that the quiet is kind of nice. But only
read more …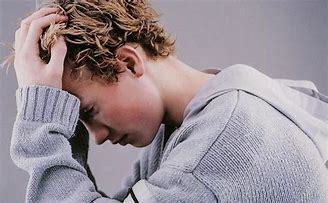 It's been a rough few weeks. Heck, it's been a rough few DAYS! With the ever-changing things going on around the Coronavirus outbreak, it seems like your world has been turned on its head, upside down - any number of
read more …