Welcome, Amy!
Amy Fornshell has been tapped to become the Board's next executive director, taking over for retiring executive director Colleen Chamberlain at the end of September. Read the news release for more information.
Back to School Anxiety
Some kids have a harder time than others with a return to the classroom. Parents and caregivers might need a little help to ease the anxiety, so here are some resources and agencies you can look to for advice.
Men's Mental Health
The idea of reaching out for help isn't an easy one for many - especially among men. But it's not a sign of weakness or lack of machismo to need a hand with a mental health issue. Check out these resources for more.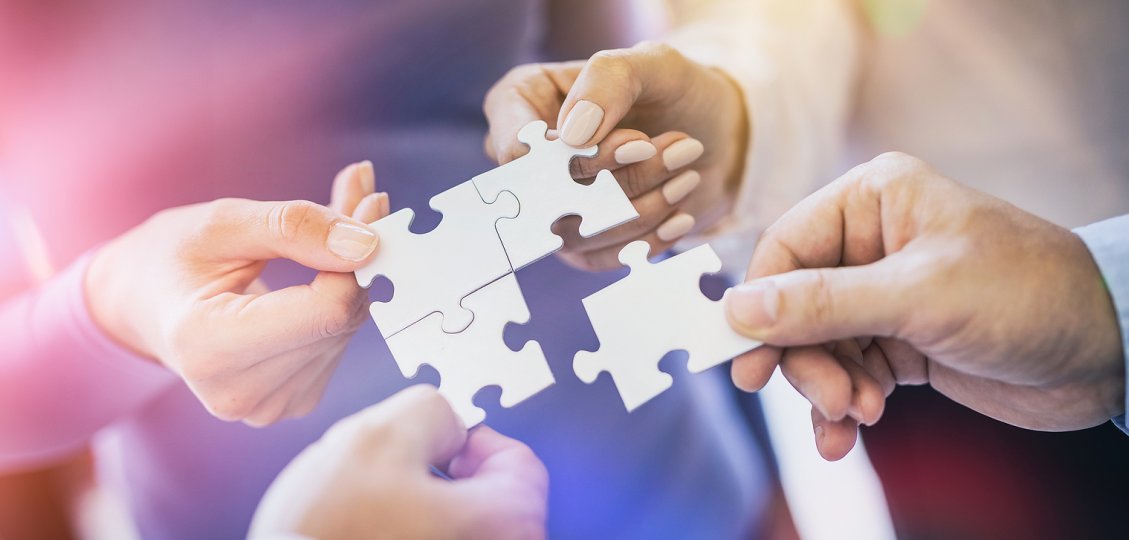 Help, Support, Prevention
Our job as a board is to ensure that services are available for residents of Warren & Clinton Counties to treat and recover from mental illness and addiction. Explore our website for agencies and resources to learn about mental illness, addiction, and ways to support family and friends in treatment.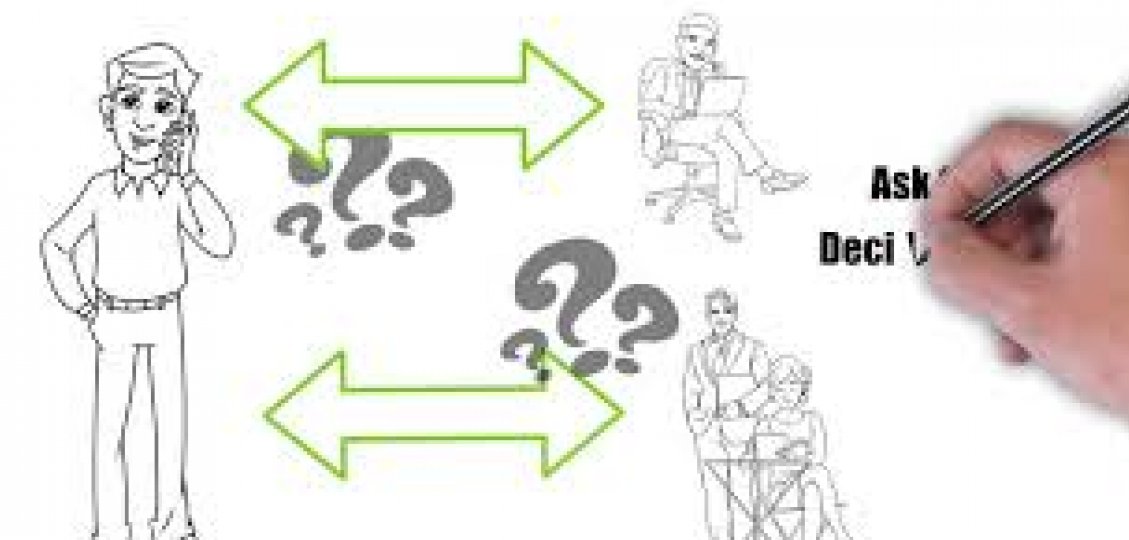 How to find a therapist
Have you decided to seek therapy or talk with someone about a mental health or addiction concern? Check out our new video for things to consider in your search.
Take an anonymous screening
Think that "blue feeling" is hanging around too long? Answer a few questions and get some suggestions on steps to take.
Crisis Text Line
This free, confidential service is available to anyone with a mobile device. Text "4hope" to 741741 to get started.
Recent Blogs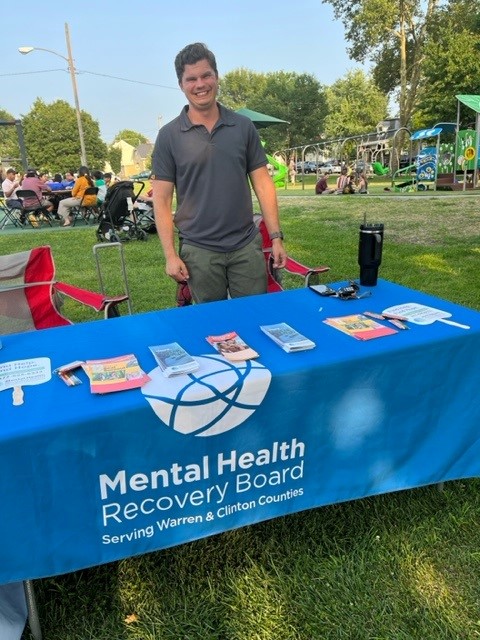 What a great night out! It was an amazing and fun evening sharing with so many people at the National Night Out events across Warren and Clinton Counties. MHRB had tables at five events - Wilmington, Lebanon,
read more …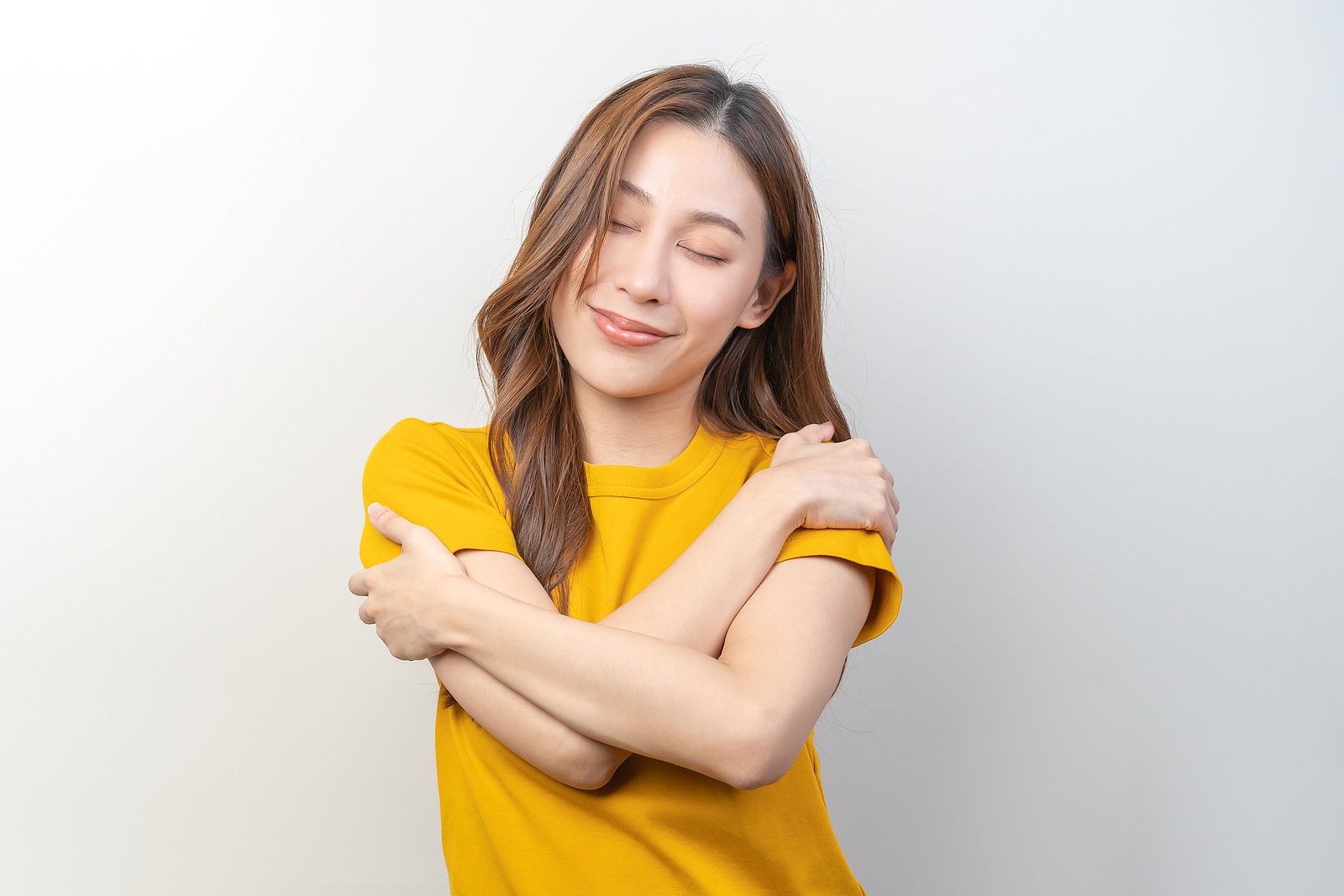 The Importance of Self-Care: Taking Time for Yourself In our busy and hectic lives, it's easy to forget the importance of taking care of ourselves. We often prioritize our work, family, and social obligations over our
read more …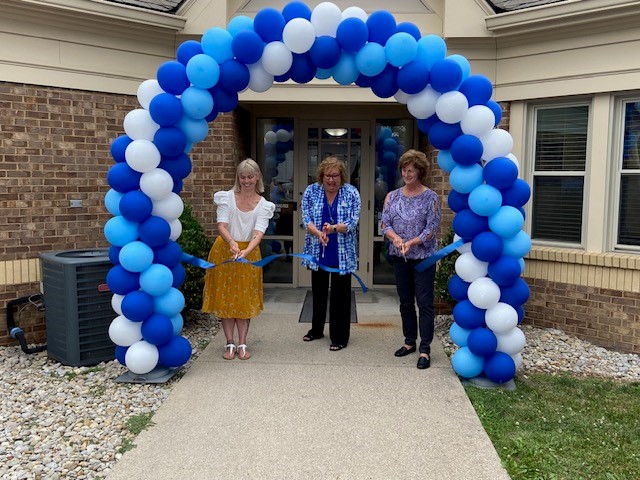 When most peoiple haold an open house, it's to share good news, celebrate something, or just to have fun. For MHRB, our open house on June 22nd was to do all three - and people who attended seemed to enjoy and learn
read more …