Online Behavioral Health Screenings
Mental health screenings provide a quick, anonymous and effective way to help anyone who may be at risk for treatable mental health disorders.
You can take a screening anytime for:
Depression
Generalized Anxiety Disorder
Adolescent Depression
Bipolar Disorder
Alcohol Use Disorder
Posttraumatic Stress Disorder
Eating Disorder
Substance Use
Use the results as a starting point if the recommendation is to seek help. If you're seeking an agency for services, call (513) 695-1695, click "Find Help" above, or call the Crisis Hotline at 1-877-695-HELP (6333).
CIT for Law Enforcement
Crisis Intervention Training (CIT) is a community-based collaborative between law enforcement and MHRB to educate officers and enable them to better handle mental health crises. CIT has been in existence since 2010 and maintains fidelity to the CIT core curriculum published by the Ohio Criminal Justice Coordinating Center of Excellence.
The program has had officers, dispatchers and other department staff from across Warren and Clinton Conties graduate from the program. Law enforcement with questions about CIT can contact MHRB at (513) 695-1695.
For additional information about CIT, please visit The Ohio Criminal Justice Coordinating Center of Excellence.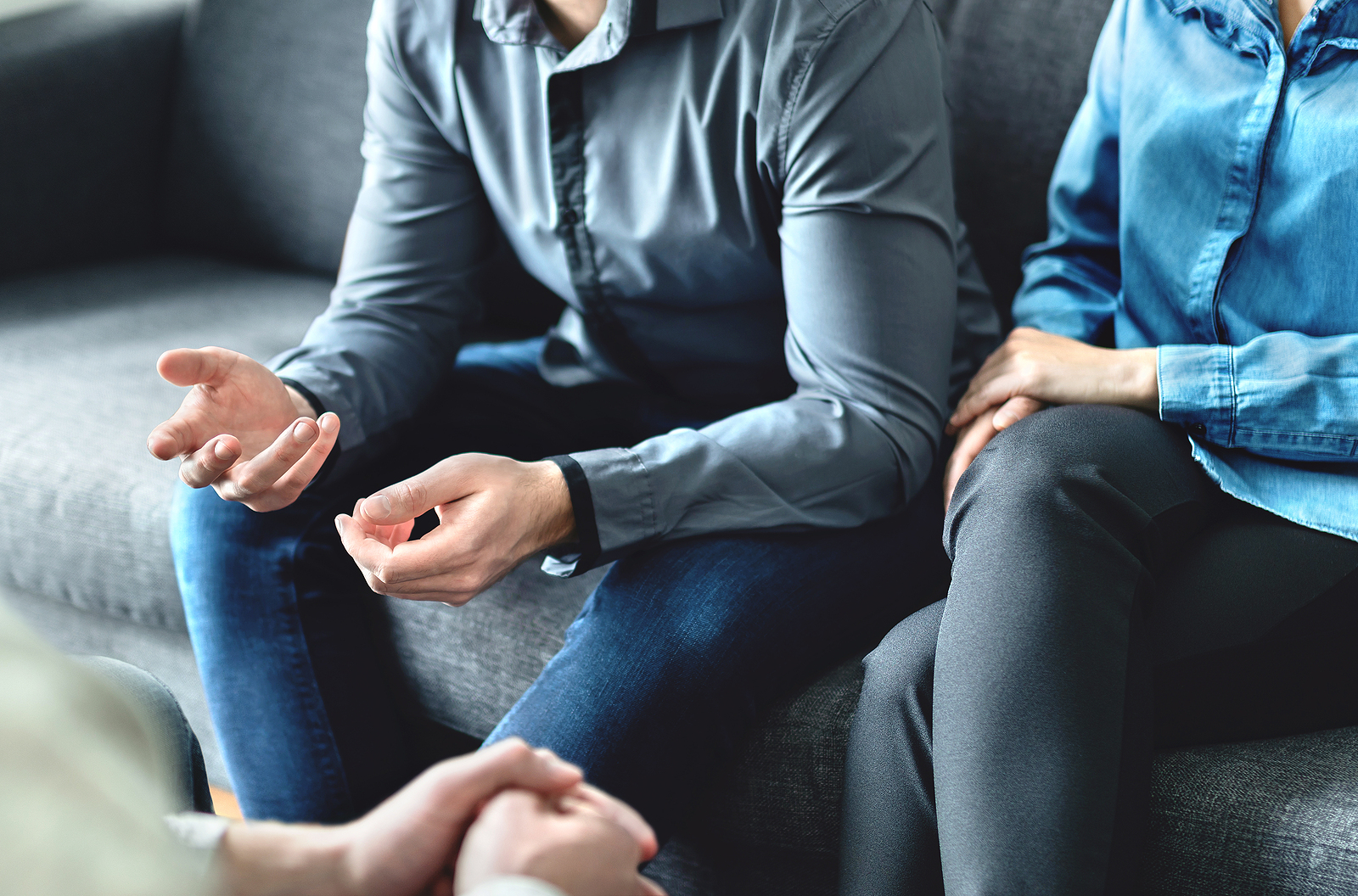 Provider Agencies
These agencies offer a variety of services and programs to residents of Warren and Clinton Counties. contact them with specific questions or to schedule an appointment. Check our Provider Network Guide for more details.
Addiction Services Providers
Our provider network offers help for addictions of all types, from opioids to alcohol to pain medications. Call today with questions or to set up an appoinment.
Other Supports:
Housing
New Housing Ohio
(513) 228-1801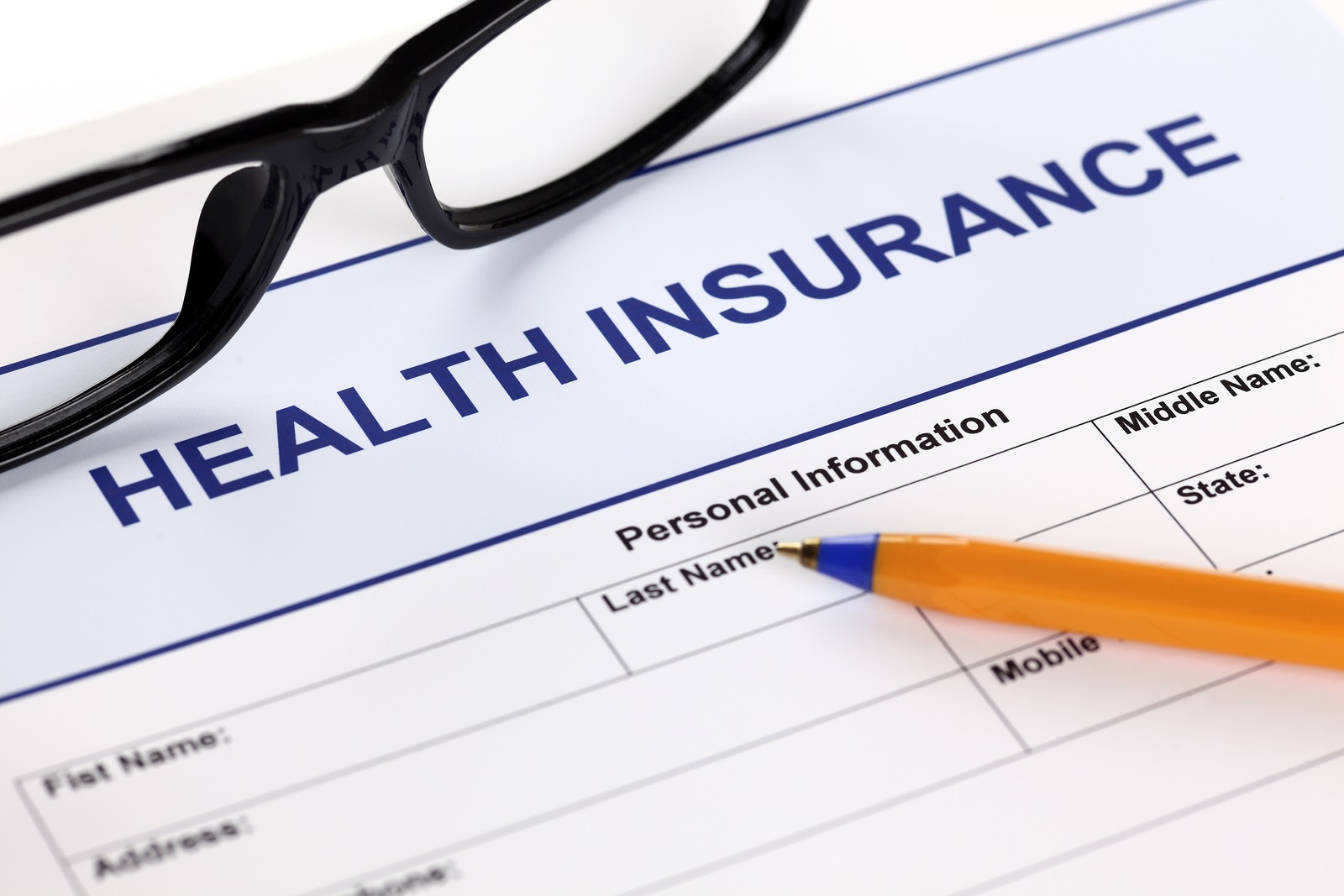 No health insurance? No problem!
Some people believe that a person seeking help for a mental health or addiction issue has to have some form of insurance in order to start seeing someone.
But MHRBWCC has always sought to break down barriers to behavioral health care, especially around cost. Sure, many people seeking help have insurance, whether it's through an employer, Medicaid, or a managed care plan.
But if you don't have insurance, there are alternatives to help. You can start services and at the same time work with someone at that agency to apply for Medicaid coverage, if you qualify, or look into getting insurance through the exchange. You may qualify for subsidized coverage there, too.
If you have questions, give us a call at (513) 695-1695 or talk with someone at the agency where you seek care.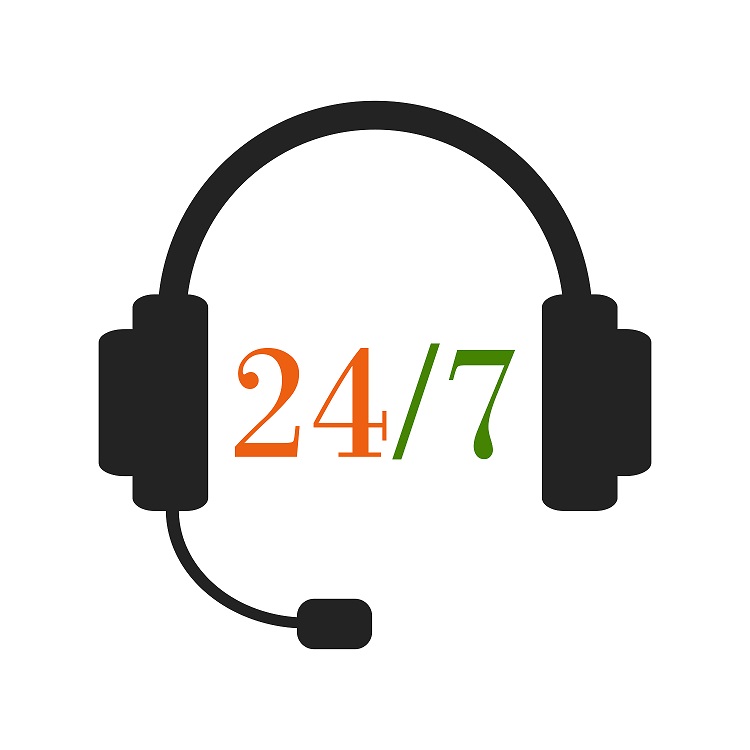 Crisis Hotline: (877) 695-6333
IF YOU ARE IN A CRISIS, THINKING OF HARMING YOURSELF OR OTHERS, AND NEED IMMEDIATE HELP, TELL SOMEONE RIGHT AWAY!
CALL 911 FOR EMERGENCY SERVICES
CALL THE CRISIS HOT LINE 1-877-695-6333
GO TO THE NEAREST HOSPITAL EMERGENCY ROOM
We all face crises in our lives. But while many of us can manage those crises on our own, some crises may be harder to cope with or move through without some help. Sometimes things just get so overwhelming that there doesn't seem to be any hope at all.
The Crisis Hotline is here to help. A trained staff member is available 24/7 to answer your call and talk with you. He or she can also direct you to a face-to-face assessment.
For information regarding available services for mental health or alcohol/drug addiction, click here.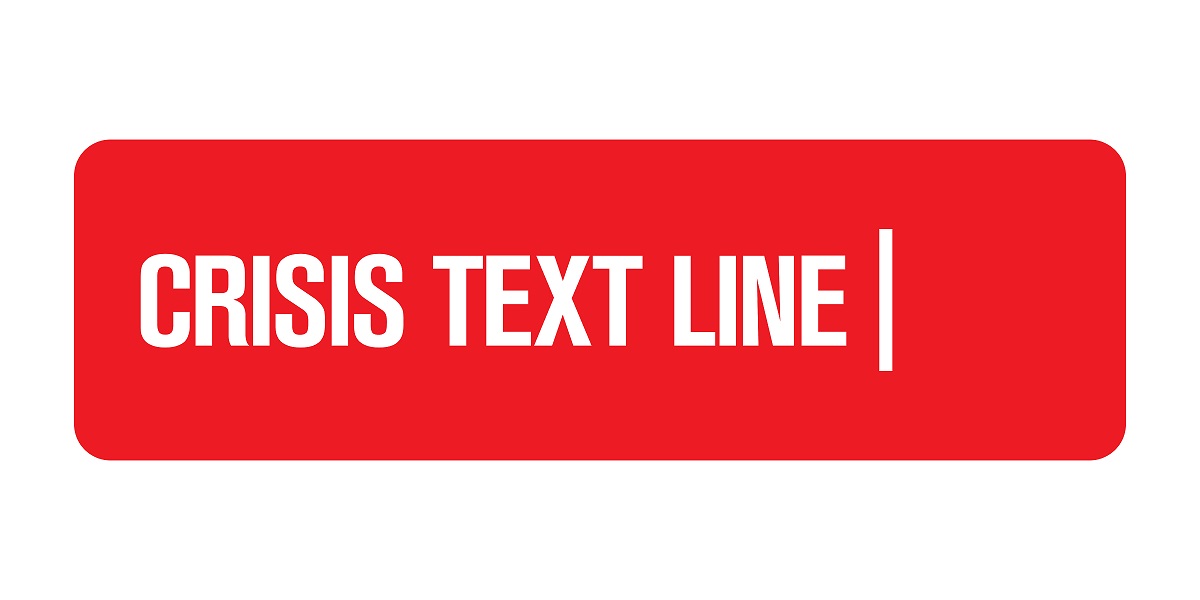 Crisis Text Line
Crises don't always lend themselves to a phone call. That's why the Crisis Text Line is an important means of reaching out. Anyone can text "4hope" to 741741 and get connected to a trained person who is ready to help.
The Crisis Text Line is not a replacement for counseling, but it can serve as a good starting point for people needing help to cope with a crisis situation. Your messages are confidential.
Peer Support
Mental Health America of Northern Kentucky & Southwest Ohio
(513) 721-2910, ext 11
Mobile Response & Stabilization Services
Mobile Response & Stabilization Services (MRSS) is a comprehensive program available to youth ages 0 to 21 and their families. MRSS staff meet with youth and families in person wherever they are to provide intensive services to address emotional and/or behavioral issues that require intervention. Families can stay with MRSS for up to 60 days.
Read the brochure to learn more (Una versión en español del folleto MRSS está disponible). To access services, please call our hotline at (877) 695-6333.