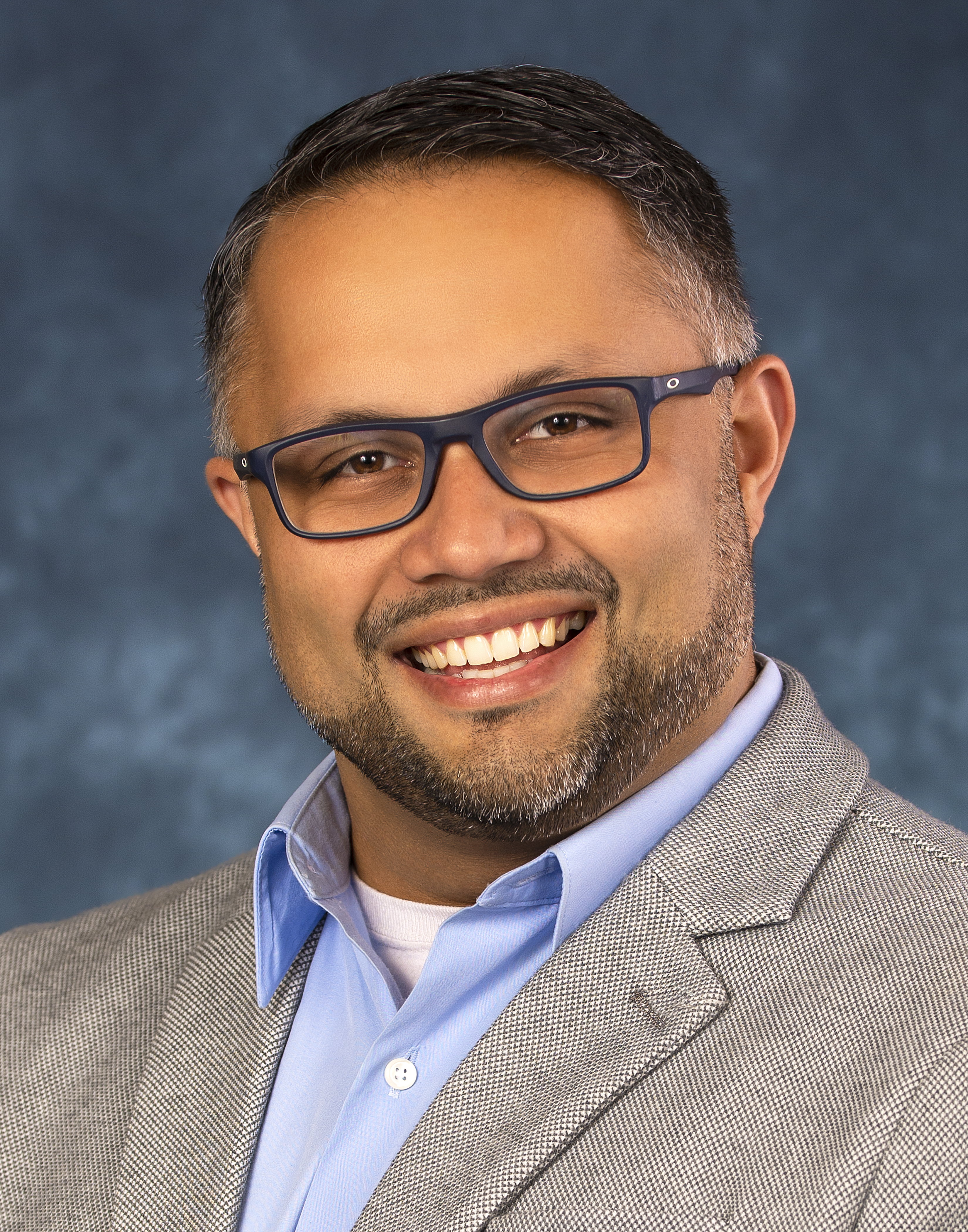 MHRBWCC Board of Directors
OhioMHAS Appointments

Kelly Conklin, Lebanon
Jenni Frazer, Mason

 

Brian Payne, South Lebanon
Angela Rahman, Centerville (Warren County)

Warren County
Commissioner Appointments

Kelly Gholz, Mason
Rahul Gupta, Loveland (Board Chair)
Holly Harmon, Springboro
Tiffany Mattingly, Mason (Vice Chair)
Shelley Stanforth, Maineville
Sharon Woodrow, Mason

Clinton County
Commissioner Appointments

Michael Kassinos, Wilmington
Duane Weyand, Wilmington
Interested in becoming a Board member?
We accept applications from Warren and Clinton County residents interested in serving, and will check with applicants as openings arise. Here is a little information about what to expect if appointed:
Appointee/Applicant Responsibilities
Volunteer service as board members is essential in designing an effective and efficient mental health and addiction system of care. Members must:
Attend all board meetings
Attend board member training sessions
Maintain applicable Ohio professional licenses
Serve on applicable subcommittees of the board
If conflicts of interest or disqualifying conditions arise after appointment is made, appointees are expected to notify OhioMHAS and, if necessary, resign the appointment.
Prospective board members who wish to apply for a vacant seat must complete, sign and date the board member appointment application and send it to MHRB, 201 Reading Rd., Mason, OH 45040. You can also email it to info@mhrbwcc.org.