3 Tips for Finding Help for Opiate Addiction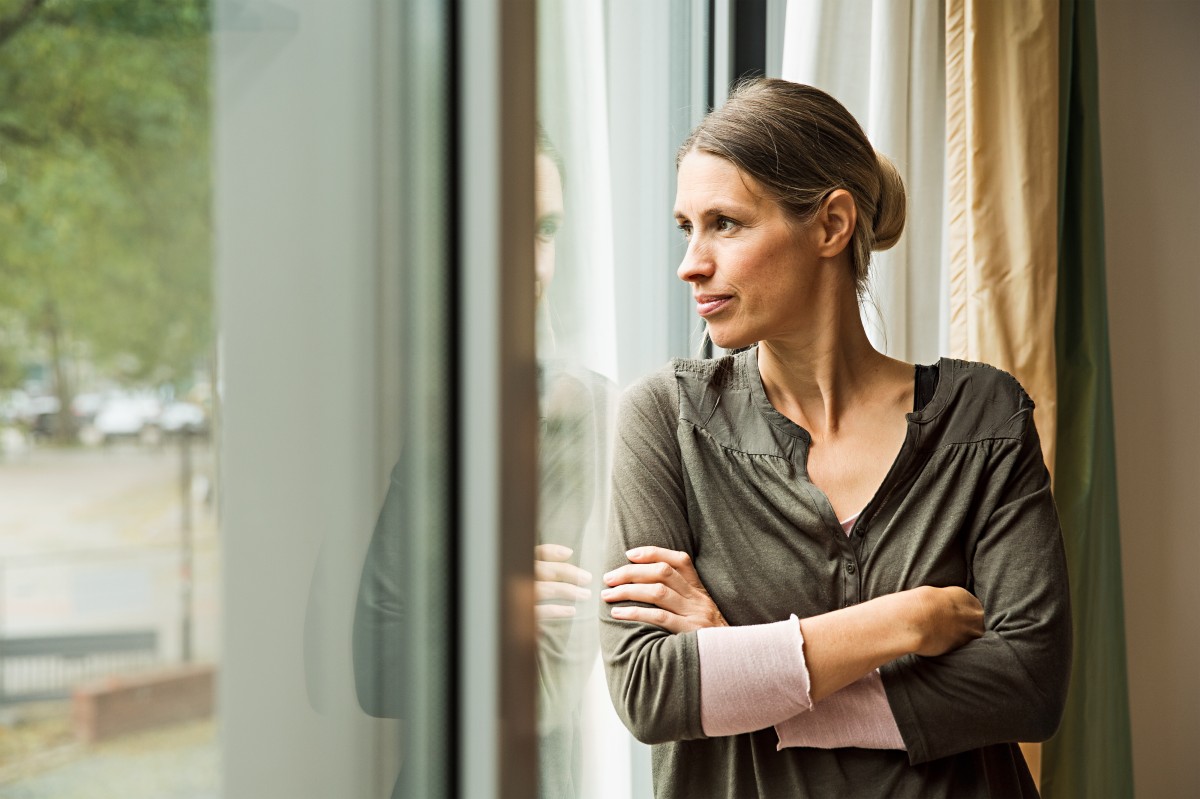 Recognizing the need to find help for an addiction to opiates is the first step on your road to recovery. No one chooses to become addicted, and the impact of addiction can affect more than just the person with a substance use disorder.
Opiates like heroin can take control of a person's life, leading to financial concerns, problems with the law, strained relationships, and even death caused by overdose. Individuals addicted to opioids like heroin often feel detached, numb, and helpless, and isolate themselves from friends and family.
If you are ready to get treatment for an addiction to opiates, or if you think a loved one has a substance use disorder, there is hope for recovery. When people enter recovery, they learn new ways to deal with the problems that may have led to their addiction through treatment, counseling, and support.
If you're ready to get help and gain control of your life again, our provider network can help! Here's how to find a recovery option that works for you.
1. Contact Mental Health Recovery Services confidentially today
If you're just starting to research treatment options, please contact us. Seeking help for addiction is highly personal, and we recognize that privacy is extremely important to you. Your privacy is important to us, too. We use your information to help answer your questions as quickly as possible and provide general information about types of treatment and our provider network, but we will never keep your information. If you're wondering about addiction treatment in locations across Warren and Clinton Counties, we can help. Recovery is possible, and we want you to succeed.
2.  Learn more about our recovery partners
If you are looking for specific information about treatments, when to start treatment, or how to obtain an intake packet, contact the agencies in our provider network. These provider agencies also have policies and procedures in place to protect your confidentiality throughout the recovery process, and will only disclose personal information in extreme cases or emergencies. Many of our provider agencies also offer "same day access" for individuals with a substance use disorder, and will work with you to schedule treatment services around your schedule, whether you are looking for inpatient or outpatient rehabilitation services.
3. Paying for treatment
We understand that you or a loved one may have financial barriers to seeking treatment. That's why we have service contracts in place with many of our providers to offer a continuum of care. This way, regardless of your ability to pay, treatment is still possible. If you have health insurance, make sure your health insurance company covers the recovery organizations that you choose. If you don't have health insurance, you may qualify for Medicaid coverage depending on your income.
If you're ready to start the recovery journey or want to find more information for a loved one with a substance use disorder, we can help. Losing opiates can help you gain control of your life again, and we're here to help you succeed. Simply fill out the form to receive general information on recovery options and learn more about our provider network across Warren and Clinton Counties.