3 Ways to Help a Loved One with Opiate Addiction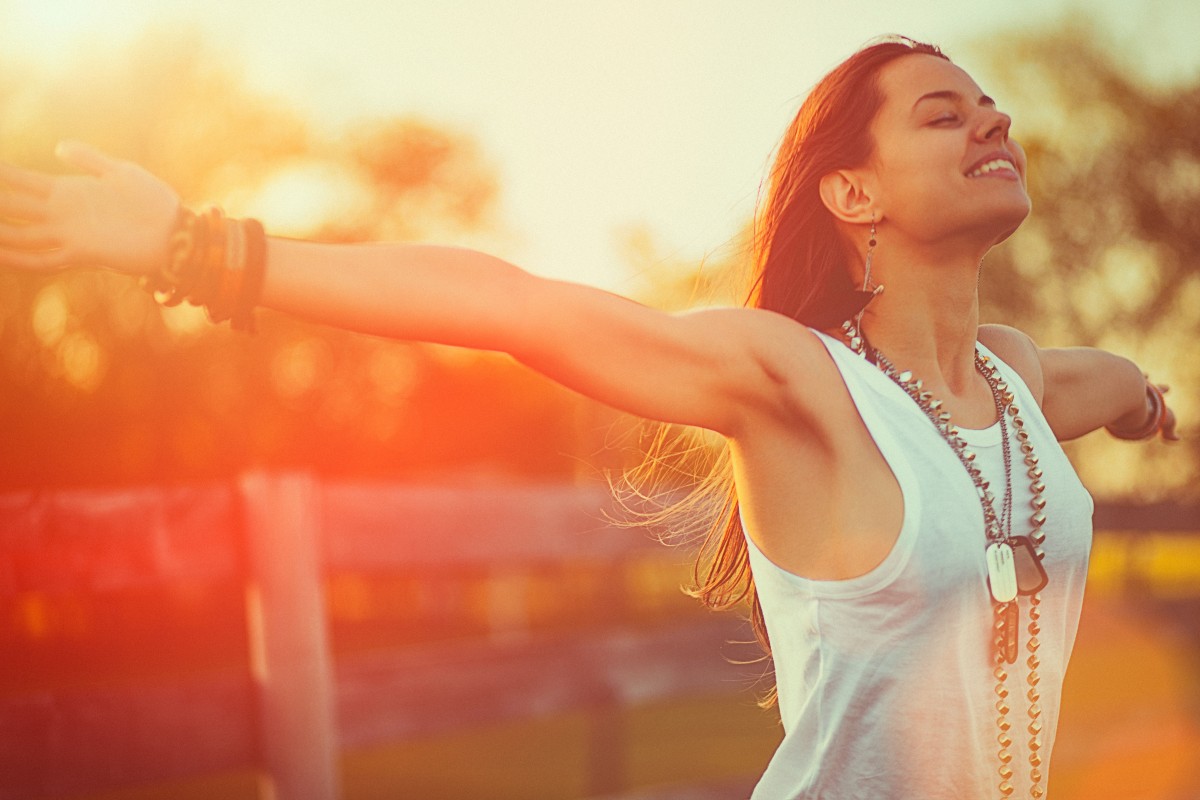 When someone is battling an addiction to opiates like heroin, their loved ones may be unsure how to address the problem. Often, the person with a substance use disorder pushes away their friends, family, and loved ones in an effort to hide their addiction or avoid the consequences of their behavior.
Addiction can be isolating, but what a person with a substance use disorder needs the most is support in sobriety. Many times, people struggling with addiction avoid admitting they have a problem out of fear of judgment or rejection from their loved ones.
If you have a friend or relative who is battling an addiction to opiates like heroin, showing your love and support is one of the best ways you can help them on the road to recovery. Here are three ways to support a loved one with an opiate addiction.
1. Express your concern
Trying to help a loved one with an addiction can be challenging and painful. Yet it's important to realize that they are ultimately responsible for their own recovery, not you. Find time to express your concerns with your loved one in a private setting and ask them if they're open to hearing your thoughts. If they are receptive to the discussion, ask if they'd be willing to seek professional help and try recovery.
2. Set boundaries
It's important to remember that providing your support does not mean enabling your loved one's addiction to continue. Boundaries are key to maintaining healthy relationships. When you set clear boundaries with a loved one who is addicted, you may allow them to see the negative effects of their addiction, and increase their chances of seeking professional help.
3. Help them research treatment options
Finally, you can help your loved one by researching treatment options. Recovery takes time and is a lifelong process. That's why finding professional help is crucial to overcoming an addiction to opiates like heroin. If your loved one decides to enroll in a recovery program, stay involved in the process and express your love and support. Recovery can be challenging, but your support can help your loved one stay motivated to succeed.
Treatment for people struggling with addiction usually begins with an intake process, where the patient works with a counselor to create an individualized treatment plan that meets their needs. Some people may worry about getting in trouble for admitting they use an illegal drug like heroin, but it's important to remember that seeking help for an addiction to heroin is not a crime. Contact us today to start researching and learning more about various treatment options.
Lose Opiates, Gain Hope
Recognizing that a loved one needs help with heroin addiction can be difficult and frightening, but you don't have to deal with the pain of addiction alone. Hope for recovery is here, and it can start with you.
If you are struggling with addiction, or you think someone you love has a substance use disorder, fill out the form on our webpage to receive more information about treatment options and local provider agencies near you.