calming coronavirus anxiety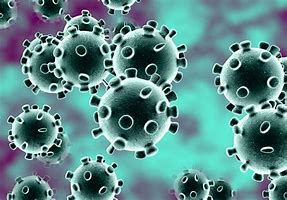 With so much in the news about coronavirus, it's no wonder people are anxious and worried. New cases are being reported daily, and new deaths in the U.S. and around the world are occurring at a similar rate.
But in the midst of all of the news, there are ways to step back and take stock of things before we all jump off the cliff. I ran across a wonderful piece recently at HealthyPlace.com that takes a look at six things you can do right now to stay calm. It doesn't pretend to know the answers, but the piece does provide some perspective about how you can take some time and clarify what you are reading and hearing.
Here are just a couple of the suggestions from the article:
Be responsibly informed. It's important to be aware of what's happening globally and locally regarding this scary new illness. Consult credible sources to equip yourself with correct, neutral information, thereby easing anxiety.
Take charge of your mental health when you're on social media. Navigate away from alarmist pages and posts that are emotion-driven rather than fact-driven. If you run across alarming data, verify it on sites like CDC.gov or WHO.int.
There is hope and help. If the anxiety becomes too much, reach out to our Crisis Hotline at (877) 695-6333 or text 4hope to 741741.