Clinton County Medication Disposal Day - April 26th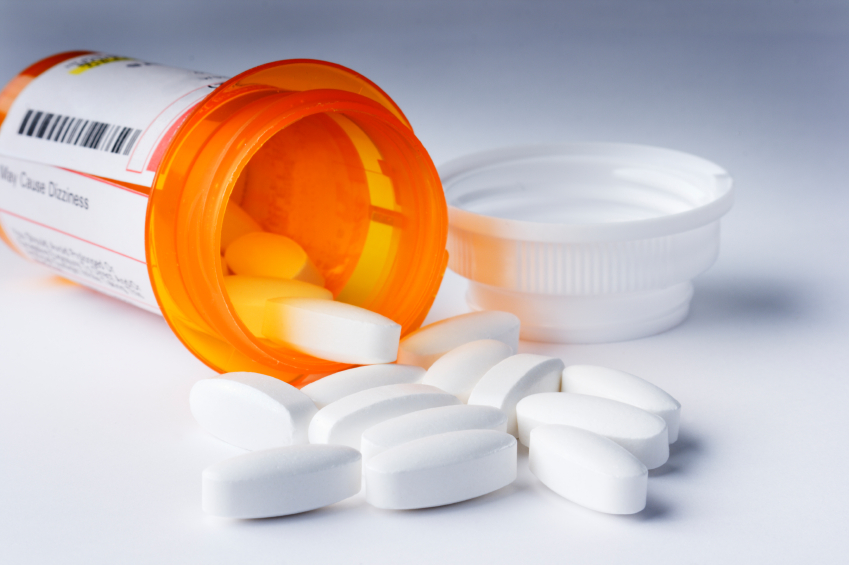 Wondering what to do with prescription medication that you no longer need? Concerned about the safety of keeping these medications in your home? Visit one of two drop off locations in Clinton County on April 26th and drop off your old, unused, or unwanted prescription medications.
A number of local service and law enforcement agencies have partnered together to staff two drop off locations across Clinton County. These locations are:
In Wilmington: At the Foster J Boyd, MD Regional Cancer Center (31 Farquhar Ave)
In Sabina: At Uhl's IGA (440 E. Washington St. (US Route 22/3))
These locations will be open from 9am until noon. They will accept any expired or unused prescription or over the counter medications, including samples, patches, and pills. However, they are unable to accept needles, syringes, or liquids. After the drop off, these medications will be taken by law enforcement officials to be disposed of in a manner that is safe, legal, and environmentally conscious.
Can't get out to the medication disposal day? Visit one of the permanent drug drop boxes in Warren and Clinton Counties.
For more locations, or to find a box nearest you, visit www.rxdrugdropbox.org.