Crisis Intervention Team Training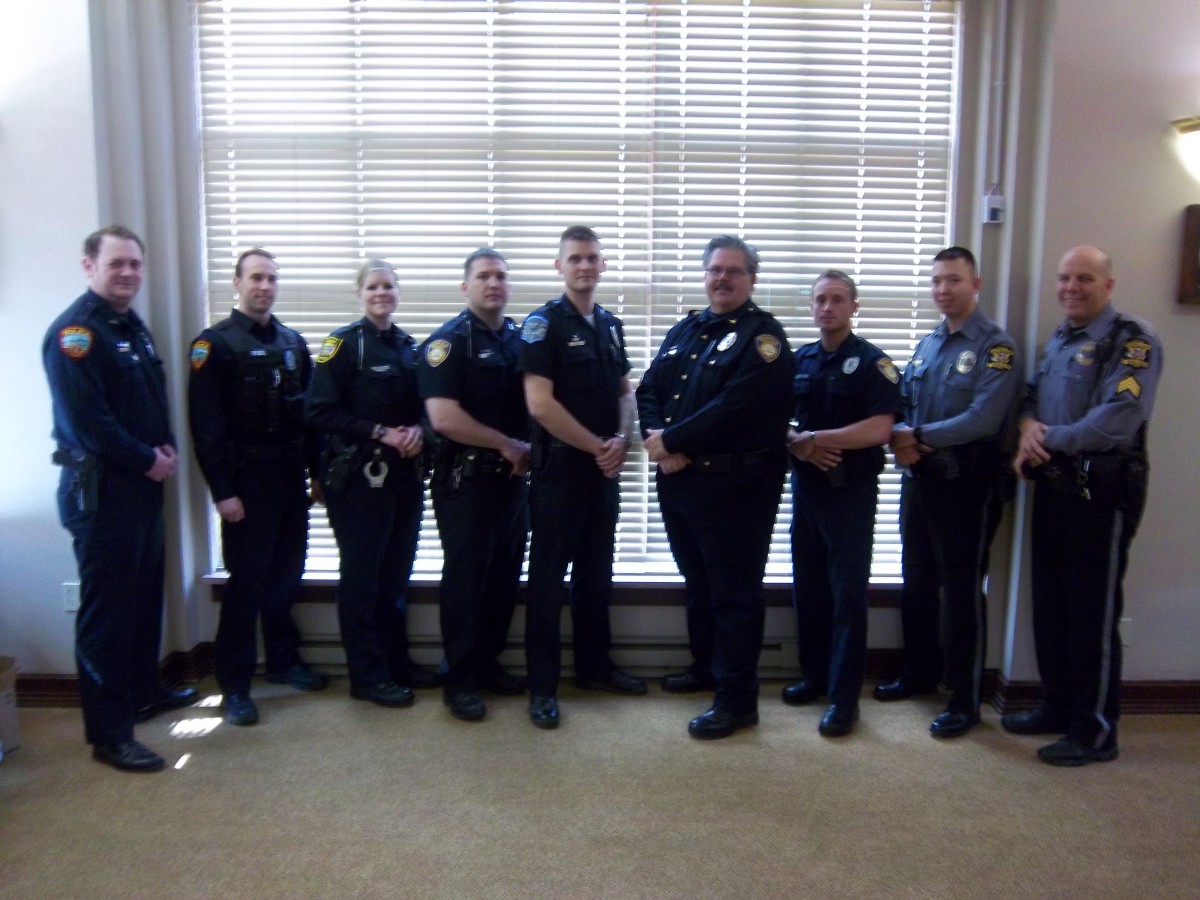 Congratulations to the 8th cohort of Crisis Intervention Team (CIT) graduates!
CIT is a community based collaborative between law enforcement and behavioral health to assist officers in handling mental health crises. Warren County CIT has been in existence since 2010 and maintains fidelity to the CIT core curriculum published by the Ohio Criminal Justice Coordinating Center of Excellence. The purpose of CIT is to make the best possible disposition for those in mental health crisis while keeping everyone involved safe.
On March 18, 2014, nine officers from five departments across Warren County completed CIT training (Franklin, Carlisle, Maineville, Waynesville, and Loveland). This was the eighth training provided by MHRS through a grant from Interact for Health (formerly The Health Foundation of Greater Cincinnati). Each participant completed a core curriculum of education, including identifying mental illness, communication, de-escalating someone in a mental health crisis, and practicing their enhanced skill set by completing true to life role play scenarios. A special thanks to all of the trainers and role players for their contribution to the success of this training!
For more information regarding CIT training or to register for upcoming trainings, please check out the CIT page on our website by clicking here. The next training will be offered in June, 2014. If you have questions about CIT or would like to attend an upcoming training, please contact Colleen Chamberlain at 513.695.1695.