facing the unknown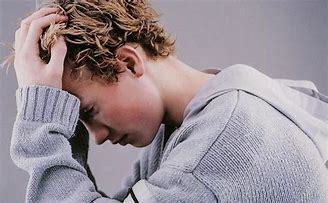 It's been a rough few weeks. Heck, it's been a rough few DAYS! With the ever-changing things going on around the Coronavirus outbreak, it seems like your world has been turned on its head, upside down - any number of descriptions we can think of.
And, yes - it does seem scary. There isn't much known about coronavirus at the moment, and what we do know seems to be coming as it's learned by researchers and health officials.
But even in the uncertainty, we can and should lean on each other to help get through this crisis. Organizations like the Centers for Disease Control (CDC) and the World Health Organization (WHO) offer several tips to help us cope with the stress of this outbreak and face the unknown together. Here are some things you can do to help yourself and others you love:
Be sure to eat right, get plenty of water, and get plenty of sleep, too.
Talk with neighbors by phone or FaceTime.
Reach out fo friends and family if you're feeling isolated.
Reduce the time you watch news or take in other media coverage.
Get facts from the CDC or WHO to help you decide what precautions to take.
When things feel completely overwhelming, call the Crisis Hotline at (877) 695-6333 or text "4hope" to 741741. MHRB is here to help you get through this crisis.