Five things to consider when starting counseling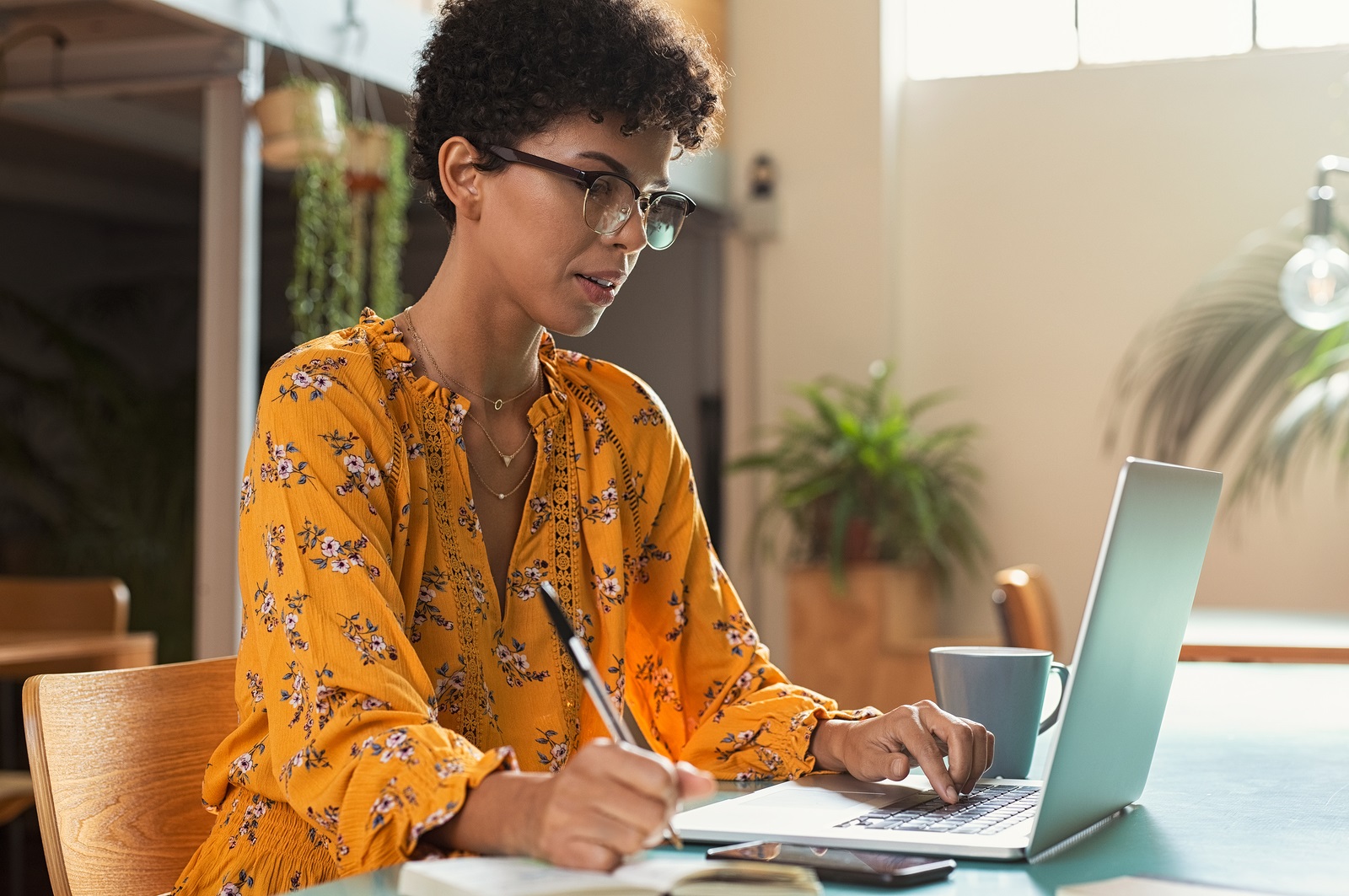 When someone decides it's time to get some help for a mental health or addiction issue, or when they are told to do by a court, those first steps are truly tough. It's truly not an easy thing to tell yourself you need someone to help sort things out - but it can be the best move you've ever made for yourself.
It's getting started that might be one of the toughest parts of getting into therapy. There are certainly some other things you'll find along the way that may be hard, too. The thing is, you have to start somewhere.
So here are five things to consider when you're starting into counseling. It's not an all-inclusive list, by any stretch, but these should get you started.
Do some research. Knowing your local options for places to turn is a great start. You can get several on our website, or you can search for "mental health counselors" on Google or any search engine.
Talk with your health insurance company. It helps to know what they cover when it comes to visits to a counselor. There may be some limitations in your coverage, but even so, they should also be able to offer some providers you can look into before you start, too.
Make an appointment or go to open access hours to get started. There's sometimes a decent amount of paperwork to do as you start. It may be available on the provider's website. Download it if you can and complete it to take with you when you go the first time.
Ask questions of your therapist. Talk about potential treatments, what they involve, how much time you're going to invest in visits, etc. You can get a feel for whether the person you've been assigned is going to be a good "fit" for you. If so, terrific! If not, it's OK to ask for someone else.
Keep on schedule. As therapy continues, you might be able to cut back on the number of visits, even stop entirely. The thing is, that's something you need to work out with your therapist as you get started AND as you progress in your treatment.
You can do anything you set your mind to doing! Have faith in yourself, and go for it. For more information about getting started, listen to some advice from a couple of pros on our podcast called "Getting Started with Counseling".
We are here to help. Give us a call if you have questions about a provider on our website, or call them directly. And don't stop asking questions!