Heroin and the Holidays: Why Now is the Right Time to Get Treatment for Heroin Addiction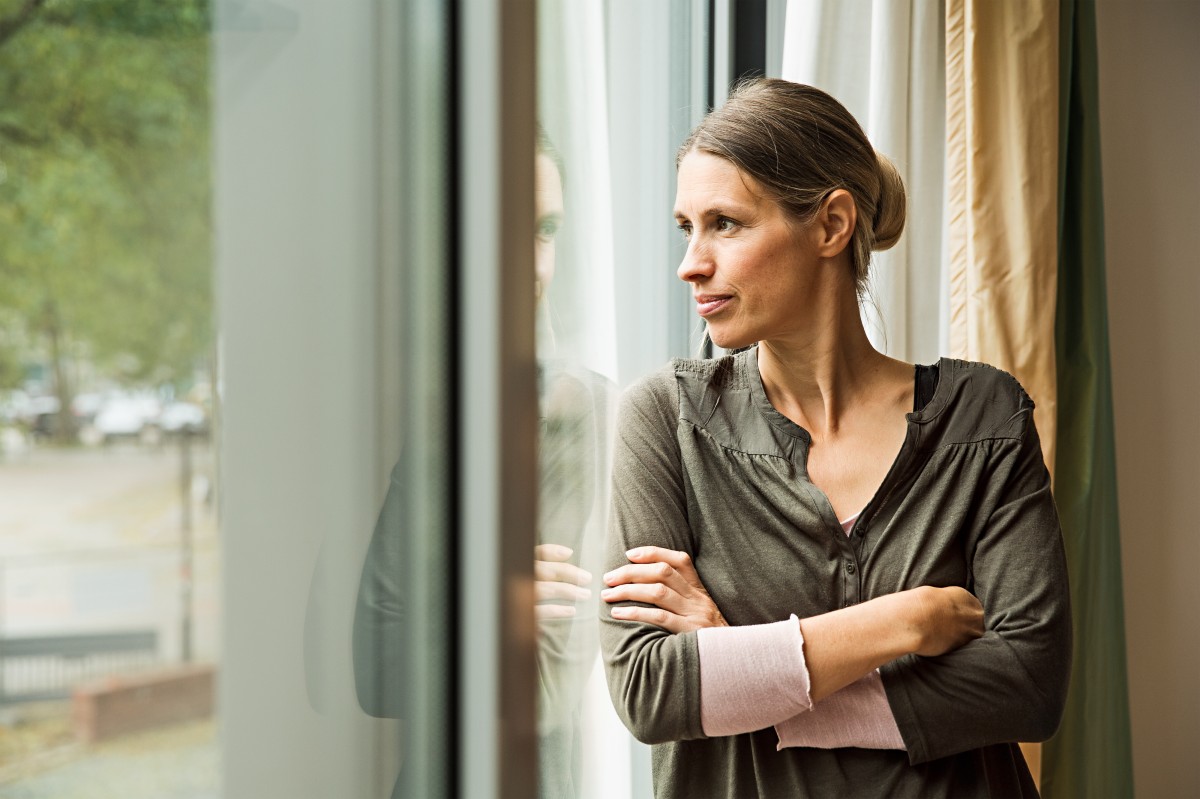 For many people, the holiday season is a period of both joy and stress. The holidays signal a time for friends and families to reunite, which can often be overwhelming for individuals dealing with a substance use disorder.
People with an addiction to opiates may isolate themselves from friends or family to avoid them from finding out about their addiction. During the holiday season, usage frequency or dosage amounts of heroin may increase, leading to an elevated risk of overdose during this time. If you are struggling with an addiction to opiates, or if you think a loved one has a substance use disorder, here are three reasons why the holiday season is the perfect time to find treatment. 
Increased Stress
While the holidays are often filled with fun and festivities, the high expectations of the holiday season can lead to increased stress for both the individual with a substance use disorder and his or her family. For a person struggling with addiction, stress can occur around the holiday season due to factors like financial concerns, damaged relationships, and declining mental and physical health. Fearful of friends and families finding out about their addiction, some people cancel plans with loved ones and spend their holidays in isolation, often turning to drugs or alcohol as an escape. While the holidays can be stressful, there is hope for recovery. If you're wondering about treatment options for yourself or a loved one, contact us today. We can help you connect with a provider agency nearby to help you, a friend, or a relative overcome an addiction to opiates and regain control of their life again. 
Strained Relationships
It can be incredibly painful to see a loved one struggling with an addiction. People with a substance use disorder often isolate themselves from family and friends to avoid admitting their problems. This isolation often leads to strained or broken relationships among family and friends at a time where the individual desperately needs support. If you think your loved one is combating a heroin addiction, don't delay looking for treatment until after the holiday season. We can help you find more information about treatment options and nearby recovery partners. 
Dealing with Emotional Instability
Frequent use of opiates like heroin can take a toll on one's emotional well-being. Individuals with an addiction to opioids also frequently struggle with the symptoms of a mental heath condition or conditions, such as bipolar disorder, depressive disorders, anxiety disorders, and post-traumatic stress disorder. Long-term users of opiates such as heroin can develop a tolerance, causing them to take larger and larger doses to feel the effects of the drug. This vicious cycle of addiction can intensify during this season, particularly for individuals who rely on heroin to cope with the emotional instability and stress of the holidays. However, when people find treatment, they often learn new, healthy ways to cope with the triggers that may have led them to a drug addiction in the first place.
Why the Time is Now
The holidays are a great time to start finding treatment for heroin addiction. Experiencing the holiday season without a dependence on heroin or opiates can be a wonderful change for both the individual with addiction and his or her family and friends. People in recovery often find that their first holiday season in sobriety is an entirely new and enjoyable experience.
If you or someone you love is struggling with a heroin addiction this holiday season, now is the time to find treatment. Recovery is possible, and we are here to help you find the treatment option that works for you. If you're wondering about addiction support for yourself or a loved one, or need help locating a treatment program in Warren or Clinton Counties, fill out our free and confidential form.