Make Recovery Your New Year's Resolution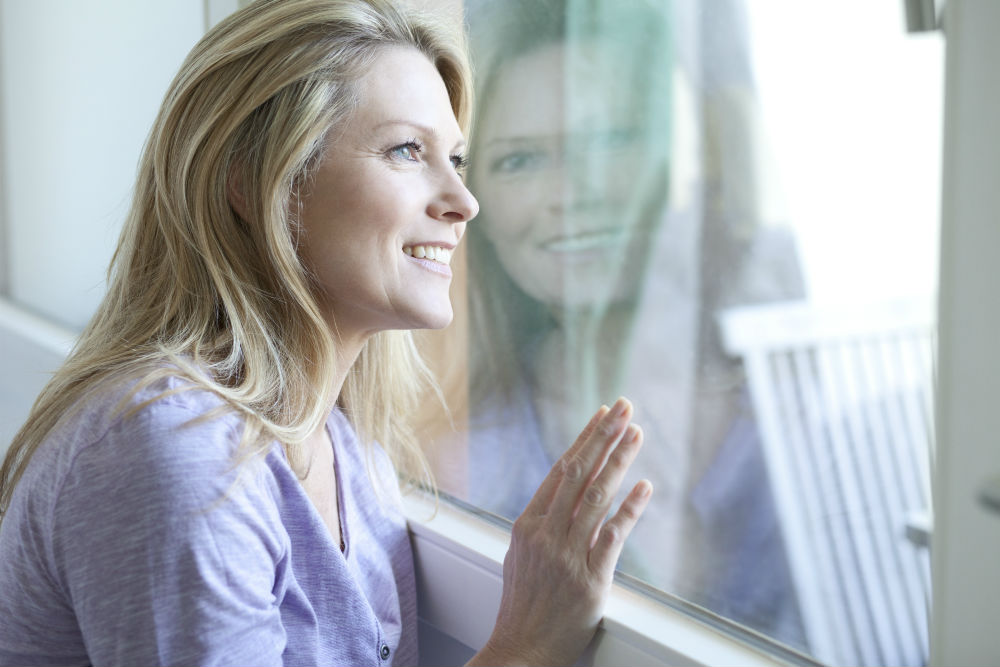 With the New Year comes the promise of a new beginning. For individuals struggling with an addiction to opiates, this New Year can also be the start of a journey to recovery and freedom from the pain of addiction. If you or a loved one are struggling with addiction to opiates such as heroin, here are three ways to make recovery your goal in 2018.
Start By Asking for help
For many people struggling with an addiction to heroin and opiates, asking for help is the hardest step. Admitting to yourself and others that you have a substance use disorder isn't easy, but it is a crucial step in overcoming addiction. Many people think that asking for help shows weakness and makes them a burden to others. In reality, asking others for help shows courage and a willingness to change. The most important thing you must remember is that it's never too late to ask for help with addiction. If you're ready to give up opioids, contact us today. We can help you find a recovery option that works for you.
Commit to Recovery
Like any New Year's resolution, recovery is not a goal one can obtain overnight. Recovery is a lifelong process, and there is no one-size-fits-all solution to treatment for opiate addiction. Choosing recovery for addiction can be a life-changing experience, but it isn't a finish line that can be crossed. Committing to recovery from addiction means making the decision to make your recovery the most important thing in your life. While this commitment is sometimes challenging, it is a commitment worth making for your overall well-being.
Succeed with Support
There's a reason many people fail to stick to their New Year's resolutions. They often create hard-to-achieve goals and lack a support system to keep them accountable and lead them to success. However, the best part of recovery is that you don't have to do it alone. When you reach out for professional help with an opiate addiction, you will gain the support of educated, encouraging mental health and addiction counselors and medical professionals who want to help you succeed in recovery. Peers in recovery can also provide emotional support and foster a sense of community and belonging. Finding a supportive network through recovery is essential to making sure your efforts stick.
Recovery is one New Year's resolution that you can achieve. If you're ready to commit to recovery and regain control of your life, we can help. Contacting us is free and confidential. Simply fill out our form or call (513) 854-0138 to receive information on types of treatment and learn how to connect with our provider network.