Mental Health First Aid Training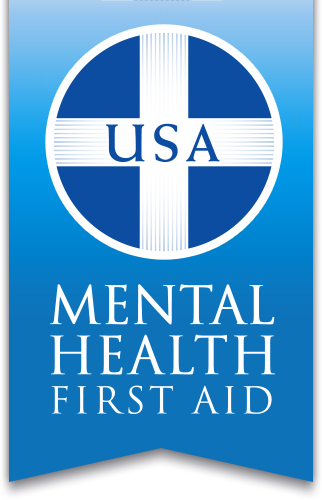 Mental Health First Aid is a public education program that introduces participants to risk factors and warning signs of mental illness, builds understanding of its impact, and identifies sources of support within the community. This 8-hour course uses role-playing and simulations to demonstrate how to offer initial help in a mental health crisis and connect persons to the appropriate professional, peer, social, and self-help care. The program also teaches the common risk factors and warning signs of specific types of illnesses, such as anxiety, depression, substance use, bipolar disorder, eating disorders, and schizophrenia.
Date: May 29th, 2014 from 8:00-5:00
Location: Warren County Educational Services Center, 1879 Deerfield Road, Lebanon, OH 45036
COST & REGISTRATION
Training cost is $20 to cover the cost of the participant manual. Fee waiver available for those showing need.
To register, please click here. For questions, or to register by phone, please call Shelby Murphy at 513-695-1695.
Sometimes, the best first aid is you... Take the course, save a life, strengthen your community.