#RecoveryMeans good things! Celebrate it!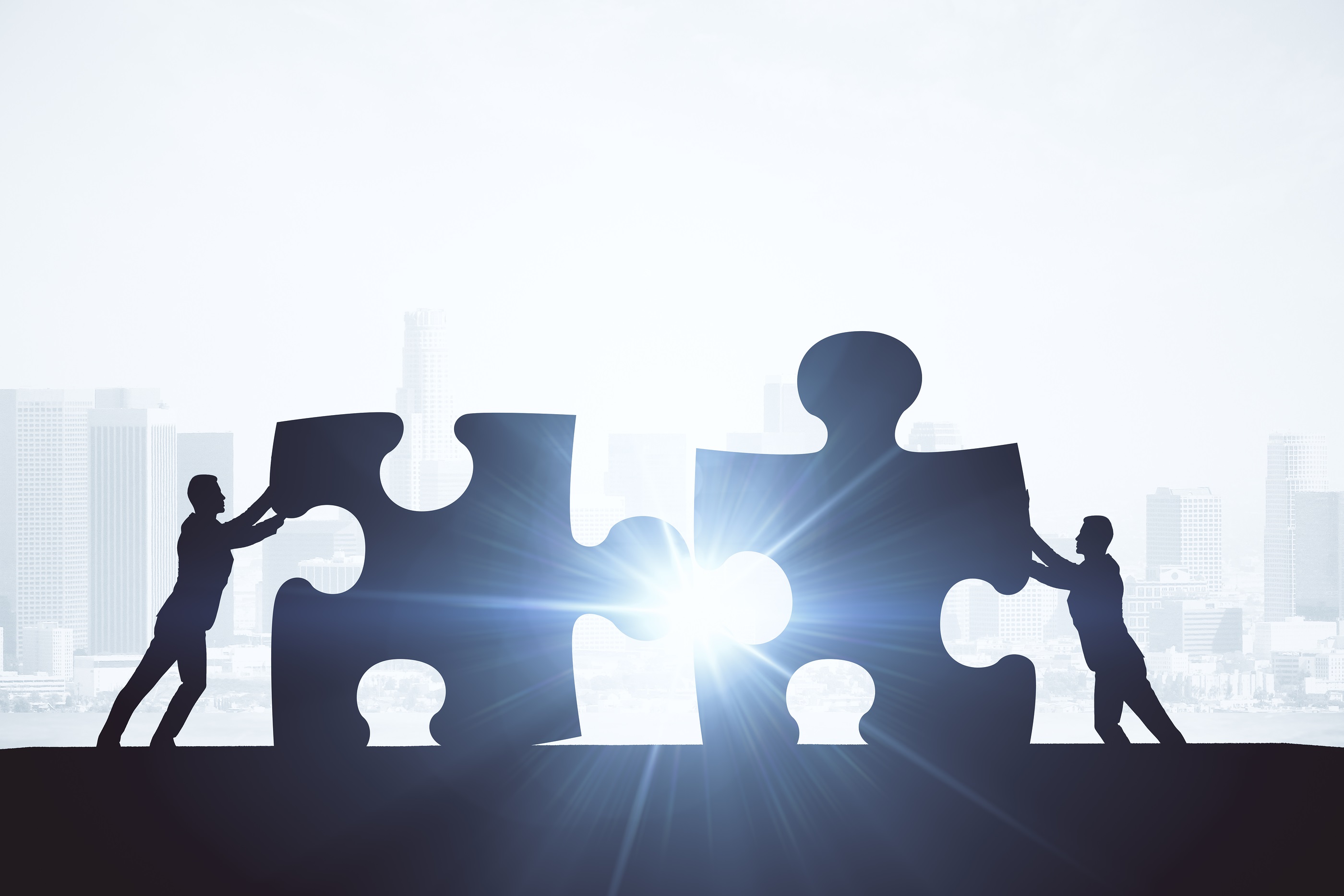 Over the years that I've been working in this field, my talks with people in treatment have been some of the best and most rewarding times. Their recovery and resilience - and their ability to find purpose in their lives - really made me excited, proud, and simply happy to see them succeed.
It wasn't always that way.
I never really thought about mental health issues or addiction issues affecting my life. We heard a lot about "Just Say No" and "hospitalization for mental health" when I was in junior high and high school. People just didn't talk about these things, and like many others I just didn't think - or maybe more accurately, didn't want to think - about them.
A sister's "break down", as my mother called it, changed that. Her experience came to a head after building for several years. Honestly, we should have seen it coming: lengthy emotional meltdowns, crying at the drop of a hat, more. It should have been obvious that she needed help, and we needed to help her find it.
Eventually, she did get help - and that opened my eyes to a lot of other people's experiences, too. People who felt shame or disappointment in themselves for having a mental illness or addiction, who feared the consequences of those things taking over their lives.
But I also saw how treatment works - and how resilient the folks are who go through therapy or other forms of treatment. What recovery means to them is a new lease on life. A fresh start. Or perhaps renewed, deeper relationships with family, friends, neighbors, and coworkers.
That's what my sister got. And so did I. I wouldn't change a thing.
September is Recovery Month. We will share what people in our system think recovery means to them through social media posts, and we encourage you to join us. Just use the hashtag #RecoveryMeans when you post so we'll see it. Thanks for learning with us, like I did through my family's experience. Recovery IS beautiful!