Sharing the work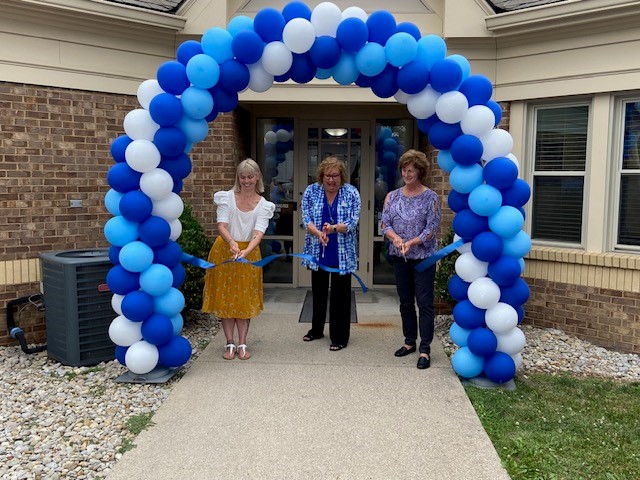 When most peoiple haold an open house, it's to share good news, celebrate something, or just to have fun.
For MHRB, our open house on June 22nd was to do all three - and people who attended seemed to enjoy and learn more about us and the work that boards like ours do in their communities. The event not only showcased our renovated offices (which now are more functional and offer new space to hold meetings of many types). but also provided a chance for people who haven't really seen what we do to get information and hear about the work the board does for Warren and Clinton County residents.
Of course, we enjoyed some fun cutting the ribbon with representatives from the Mason-Deerfield and Wilmington-Clinton County chambers of commerce. We are very apprediative of their partnership, too.
If you didn't get to stop by, look for photos later on our social media and website. We're always happy to have people in and tell them about the good work our board does - as well as other boards across Ohio - to help the people of our counties.