suicide prevention for older adults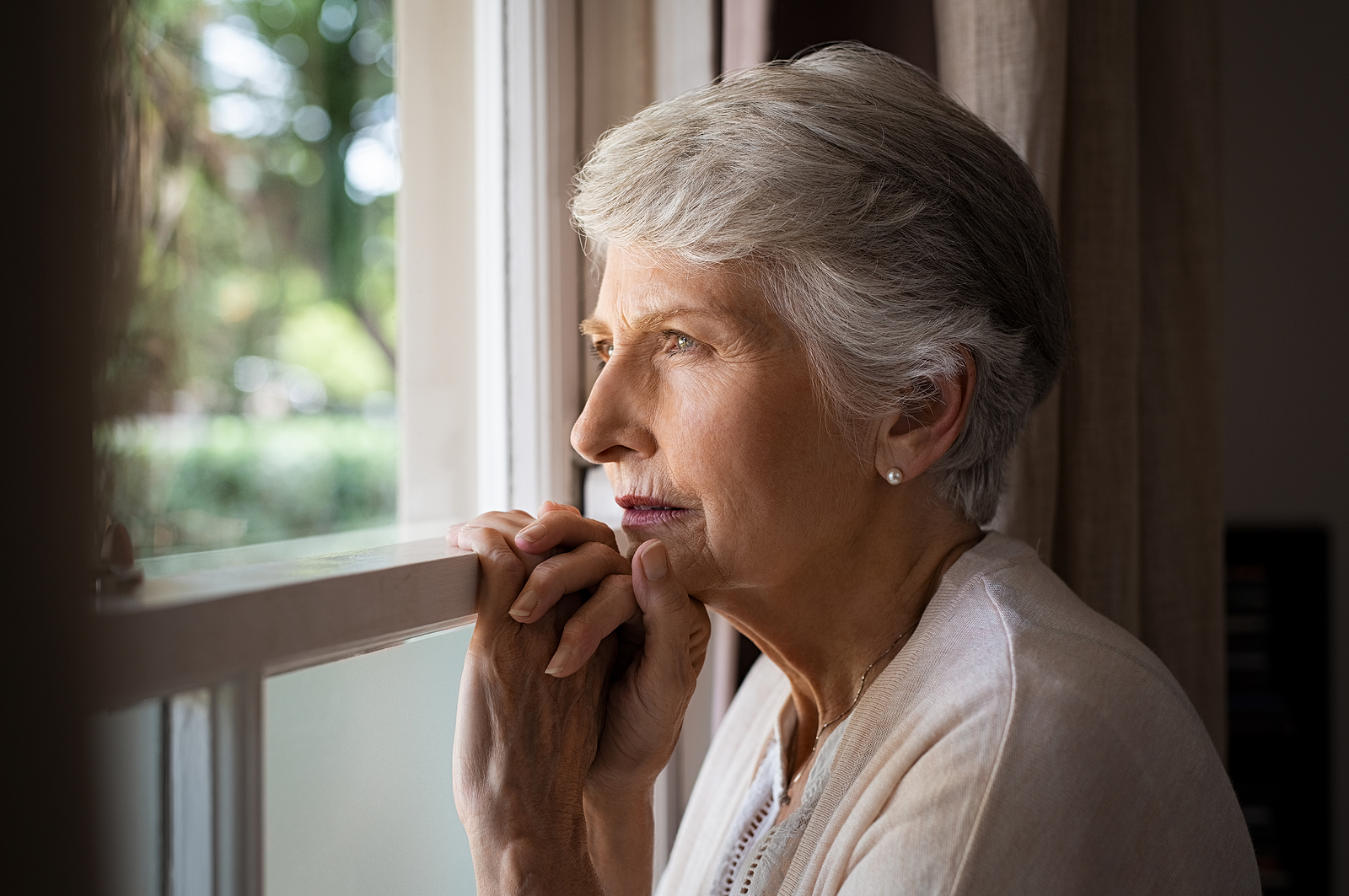 I was 10 years old when my paternal grandfather died. He was the only grandfather I'd known, since my mom's dad died when she was just 14 or 15. But I digress.
My grandmother grieved as any spouse would, and  the rest of the family grieved right alongside her. It was a strange time - I mean, how should a 10-year-old feel when one day he's talking to his grandfather on the phone, and the next he's seeing him in a casket at the funeral home?
My grandmother and the rest of us took and received the time and support we needed to move past this event in our lives. We carried on as we believed he would want us to do.
But it made me wonder - however I could at that young age - how someone else with no family and few close friends might deal with this same situation. As I got older and started working alongside mental health clinicians, the question became more intriguing.
It's true that as we age we may start feeling lonely or isolated. Friends and family pass on, and our circle grows ever smaller, perhaps. Statistics show that those things contribute to some seniors dieing by suicide.
Statistics show that one in four seniors who attempt suicide actually die. That's compared to one in 200 young people, according to a 2019 NPR story.
So how do we help? There are things we can do to better see and understand the signs of a pending suicide, no matter how old a person is as they think about it. For seniors, it might be things like:
stockpiling medication
rushing to update a will
starting to talk like life would be better without them
September is Suicide Prevention Month - a great time to take stock and learn all you can about the warning signs and how you can step in to help. We also have a webinar on the subject set for Tuesday, Sept. 1 at 6:30 PM. You can watch it at home by registering on our homepage.
Take a moment and learn all you can to help seniors and others in your life who may think life isn't worth living. You and I know it is, and it's time we step in to help.