Thank you veterans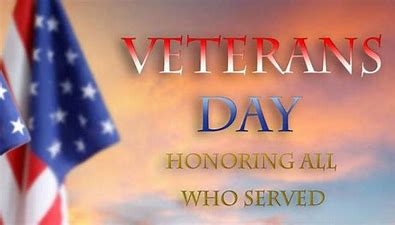 November 11 is a pretty remarkable day, isn't it? Every year we take time to give thanks to our military veterans for their service to our country. Many of them served in battles, and many served in peace time. All, however, gave of themselves to protect our democracy and our country.
So it is imperative that we, too, be there for them. The services and programs that MHRBWCC contracts for with the various agencies are meant to do just that - help and honor veterans (and all residents of our two counties) by being there for them with care and confidence in their recovery. There is nothing they can't do as they work with counselors and therapists and other support program specialists.
On this Veterans Day, let us celebrate those who served. Let us also remember to support those veterans who need our services. We are here for you.
Thank you for your service!