Warren County School Crisis Team Responds to Waynesville High School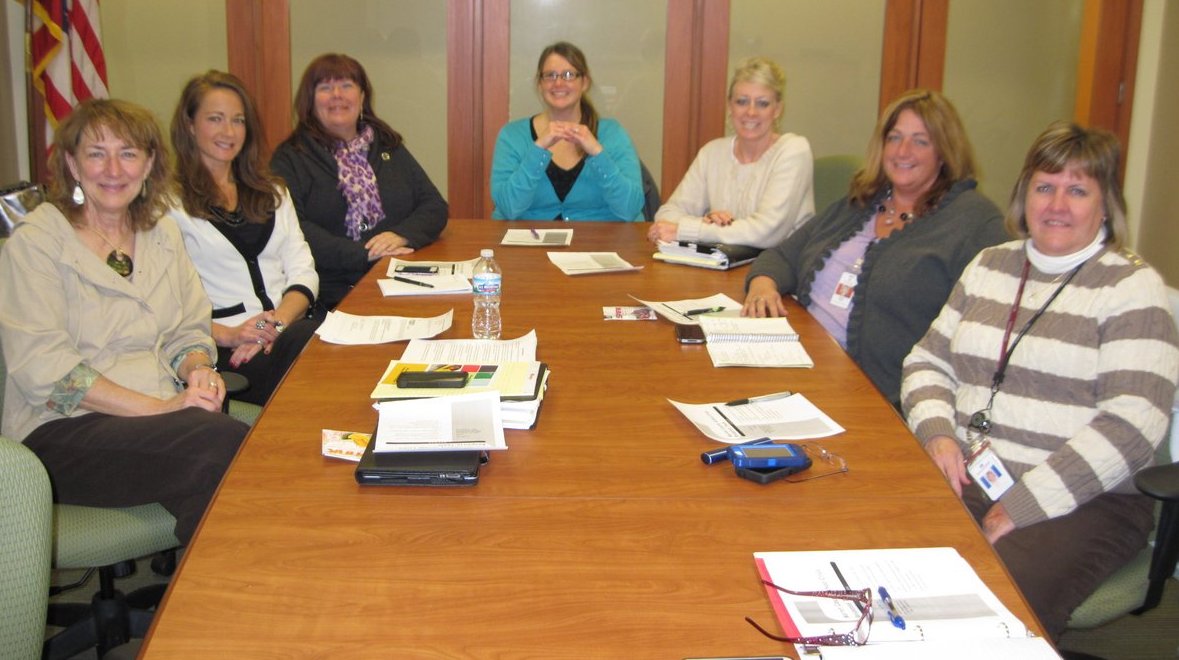 In late January, the Warren County School Crisis Team was deployed to Waynesville High School and Warren County Career Center in response to the tragic death of a 2013 graduate. This was the most extensive deployment of the Team thus far. The team provided consultation and support to not only the students but also the staff who were impacted by this event. For several days, the team members were on-site and available via phone.
This multidisciplinary team is composed of members who have been through a comprehensive application and reference check process, and have completed a background check within the past 12 months. All members are Certified Trauma and Loss Specialists, a designation achieved through extensive training from the National Institute for Trauma and Loss in Children. The Team Leader is Kim Sellers, Director of Coordinated Care at the Warren County Educational Service Center (ESC) and the team members come from educational settings as well as Solutions Community Counseling and Recovery Centers.
The Warren County School Crisis Team was developed in 2011 to serve as a resource for local school districts when the required crisis response may be beyond the capabilities of the school/district staff. The purpose of the team is to augment the school or district team's functions and can serve as intervention specialists in the aftermath of a crisis or as collaborating experts when evaluating at-risk youth.
MHRS was involved in the development of this team and funded the training required for certification through FY11-12 mini-grants. Team Leader Kim Sellers noted, "The Warren County School Crisis Team is incredibly grateful to Mental Health Recovery Services of Warren and Clinton Counties for their generous support of our team. Although we wish there were no crises to respond to in our schools, the reality is that there have been and will continue to be at times, as those events are beyond anyone's control. Our goal is to assist schools in navigating through those times, while providing supports and resources."
More information about the team can be found at: http://www.warren.k12.oh.us/school_dept.aspx?schoolid=1&deptId=298